Voting in the British Bank Awards is now open! Share your feedback & enter our £1,000 prize draw.
Vote now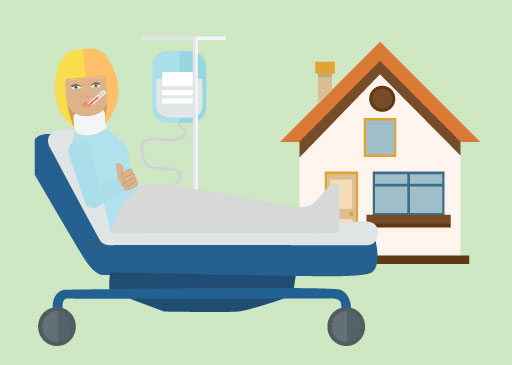 Best: Critical Illness Cover
Are you looking for the best critical illness products on the market? Our Smart Money People community have been writing critical illness reviews to help you find the best companies, and avoid the worst!