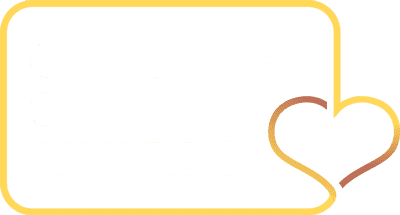 Want to share your consumer credit feedback? Voting in the Consumer Credit Awards 2019 is now open!
Vote now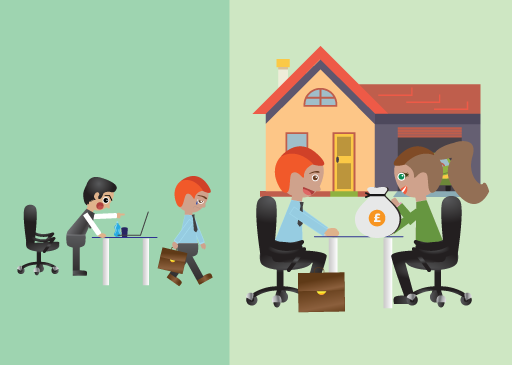 Best: Mortgage Protection
Looking for the best mortgage protection products on the market? At Smart Money People, we're collecting independent reviews, so why not write a mortgage protection review of your own, and help other people to find the best providers on the market.