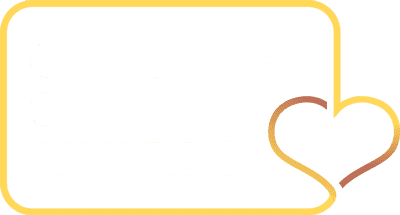 Voting in the Consumer Credit Awards is now open!
Vote today and you could win £1,000 (T&Cs Apply).
VOTE NOW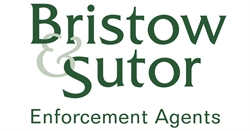 Bristow & Sutor collect three types of debt: council tax, non-domestic rates and penalty charge notices for authorities. If you've been contacted by them before, we'd love to hear your review, so please share one below.