Read and write public complaints
Smart Money People was launched in 2014, and is dedicated to helping consumers get the inside track into the financial services industry. That's why we're now offering public complaints. With the help of your complaints we can help make the financial industry work better for everybody. Here's how:
Voice your complaint in a public forum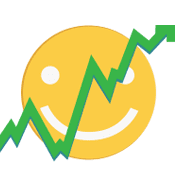 Help others and drive real change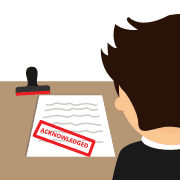 Have your complaint sent to citi
We believe that your complaints can help other consumers get the inside track on what being a customer with citi is really like. That's why, by sharing your public complaint with us, you can start to help other consumers make better decisions today. You'll be helping us to drive real change by increasing trust and transparency in the financial services industry.
How do I make a citi complaint?
We've got the simplest (and quickest) way to leave a public complaint. Once you've submitted your complaint, we'll pass it to the complaints department at citi. Your complaint will also be displayed publicly on Smart Money People, the UK's review and insight site for financial services, which will help others who might be having similar issues to yourself.
citi currently has a score of 5 / 5 on Smart Money People.

Disagree with this rating? Your complaint will help to influence this rating, so let your voice be heard and share your experiences with everyone. It's quick and easy to leave your citi complaint below, and we'll never pass on your details to anyone other than citi.
Leave your complaint
View more citi complaints
See what other people like you have said about citi.