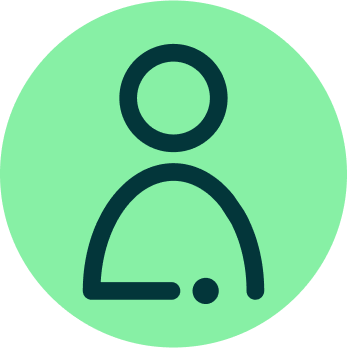 Most Recent Reviews (2/2)
View All
Will only dea with certain brokers
Firstly, my first application was a thousand times easier and that was when we were buying the house! Precise were very good, offered a mortgage and the whole process was easy. It has now came to the 2 year mark and trying to get any assistance is like drawing blood from a stone. Contacted someone in February who explains I could call back around June and discuss my options, sent an email and a blunt email back which I replied and still waiting for a reply. I have now logged this as a complaint. I really do not understand why a company would not want their customer to be with them and pay longer! It seems totally crazy. I contacted a broker who explained that precise would only deal through a broker package? I had already paid broker fees and he was unable to help me with precise! Fabulous at lending, but not so good at continued lending or offering new terms.
Reviewed on: 28th May 2018
provided all the information required, asked all the questions and more about my finances and any payments that had been made into my bank even if it was just £5. The mortgage payment would have been £200 a month lower which again is a lower risk and any outstanding debt would have been cleared. Debt still affordable with around £1,300 left over now but around £1,700 left over monthly from all commitments that would have been paid and still a risk! Both in full time permenant employment of 7 years with an income of over £50,000 looking for a mortgage of £100,000 and DECLINED as lender seen that we may go back into debt the last missed payment on an account was 4 years ago!! Declined on the day of valuation and to rub salt into the wounds they turned up to do valuation. Time, effort and money has been spent on a horrible process. Now have a DIP with Nat West, used a different company altrhough out of pocket and things moving a thousand times quicker! Although I would have preferred an offer with Accord in the first place.
Reviewed on: 28th May 2018