The Bank of London reviews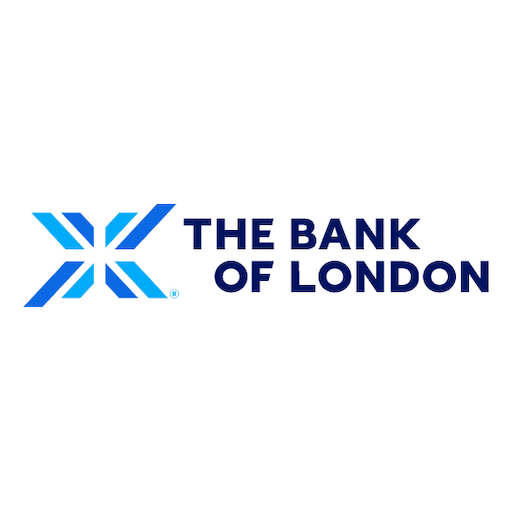 The Bank of London provides a range of business and wholesale banking services, with the aim of creating the world's borderless economic infrastructure. The Bank of London launched its first fintech products and services in November 2021 and claims to be the first pre-revenue bank in history to achieve unicorn status upon debut.

Are you looking to switch banks? Our Pollinate reviews can help you decide if it's the right choice for you.

If you're considering using The Bank of London to benefit you, check out our reviews first. Learn more about the advantages of being a Bank of London member. Read about real experiences with the customer service team. All of this and more can be found in our Bank of London reviews.

Share your experience with our Smart Money People community. Tell us why you chose The Bank of London and if you've been satisfied with your choice. Write a review today to help others like you make better financial decisions.