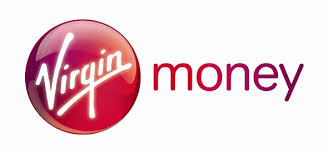 Visit Virgin Money
Virgin Money launched to give customers a better deal. They are on a quest to make things better and so never stop looking at how every bit of banking works. Smart Money People is the place for Virgin Money reviews. Read and write reviews to help increase...
Read Full Description
trust and transparency in Financial Services.