Voting in the British Bank Awards 2020 is now open.
VOTE NOW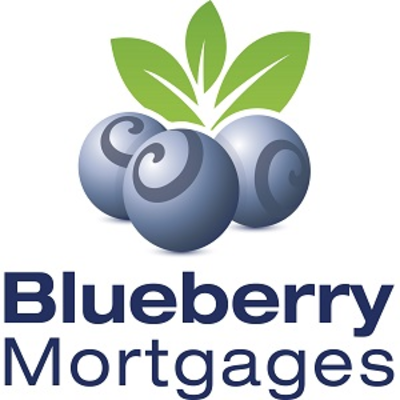 Blueberry Mortgages Reviews
Blueberry Mortgages is a mortgage broker located in Derby. If you have experience with this company, we'd love it if you left a review today to help other potential customers find out a little more about them before they sign on the dotted line.