Smart Money People is where consumers come to share feedback about the financial world and where financial firms come to better understand the voice of the customer.
Let's face it. The financial world can feel like a bit of a minefield. At times it feels unfriendly, has a tendency to be overflowing with jargon, and that's all before any "gotcha" moments have been discovered (you know, the things you only really find out about once you've signed on the dotted line)! And with the pace of change in the industry reaching fever pitch levels, our mission is to help consumers better navigate the financial world.
Financial firms can also work with us to access our customer insight, manage their reviews or take part in our awards campaigns, such as the British Bank Awards. We believe that it's possible to create a win-win scenario for consumers and firms alike, and this is what drives us forward.
Launched in October 2014, Smart Money People has come a long way. In fact, we've grown to become the UK's largest financial review website. Sometimes called the 'TripAdvisor' for finance, we've featured widely across the media including BBC News, The Sunday Express, The Daily Mail, The Daily Mirror, The Scotsman, The Economist's Intelligence Unit, Spectator Money and more.
We're 100% independent and dedicated to remaining a trusted source of financial services consumer insight.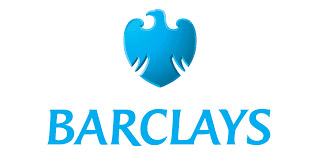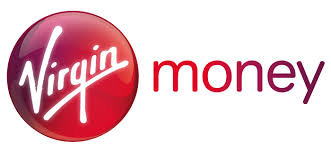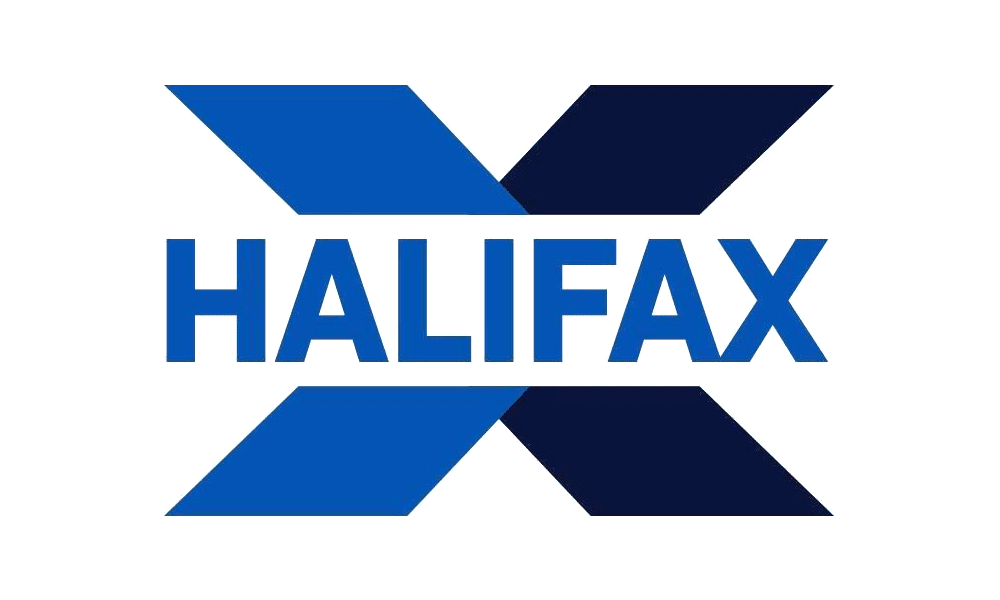 Join our mission
We use the power of consumer reviews to help increase trust and transparency in financial services and to deliver industry leading insight and events.