We've got some more exciting news to share!
Thanks to you, our Smart Money People community, we've been growing fast. We've now collected over 1.2m reviews, sharing the collective wisdom and experiences of customers to provide powerful insights. By now you'll have seen our smart new look, but that's just the beginning for us.
As part of our plans to grow, we've acquired award-winning money blog, Be Clever With Your Cash. By working together, we can help even more people make better financial decisions, which is what we're all about. Read on to find out what changes you can expect to see as a result.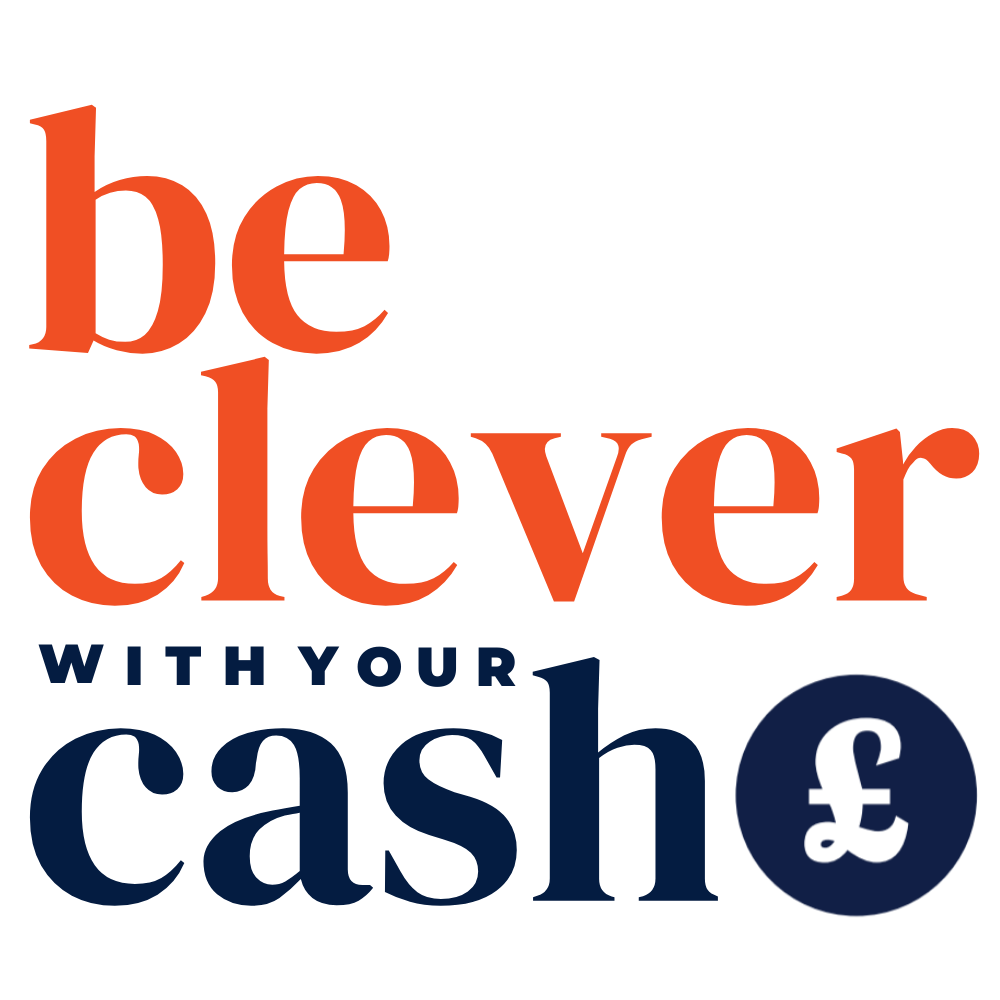 What is Be Clever With Your Cash?
Be Clever With Your Cash is an award-winning money blog, founded by personal finance blogger and journalist, Andy Webb. You may have heard of Andy through Channel 5's Shop Smart Save Money and BBC One's Rip Off Britain. He also has regular columns in The Metro and Reader's Digest. Andy is passionate about helping people understand their finances and finding ways to help them save money.
Be Clever With Your Cash shares best buys, current deals, and other tips and tricks about saving and spending. It's also home to the hugely-popular Cash Chats podcast and Andy's Clever Cash YouTube channel.
As two like-minded businesses with a passion for all things financial services, it feels like a very natural fit for us both. We're united in our aim to help people make more informed choices about how they spend and save their money. And we both want to improve standards in financial services overall.
What does this mean for you?
Whether you're a financial novice or consider yourself a money expert, making financial choices isn't always easy. The collective wisdom of our own community and the team at Be Clever With Your Cash will help everyone make more informed decisions about what they're buying, from credit cards to insurance to loans and beyond.
By joining forces with Be Clever With Your Cash, we can offer people easier access to an even bigger range and depth of content. This means a greater variety of videos, podcasts, articles and blog posts on all things finance.
We'll also be able to react more quickly to news, and financial products and services as they are launched.
For businesses, working with Be Clever With Your Cash creates important opportunities for us. We can collect more reviews and capture an even greater breadth and depth of information. This means even better industry insights and benchmarking for our business clients.
It's also an important step in reaching people earlier in their decision-making. So whether someone is just starting to do their research, is trying to narrow down a shortlist of providers, or has recent experience of a product or service, we want to be part of their financial journey.
What does this mean for Smart Money People?
We're on a mission. We want to help people and financial companies to create better outcomes and shape the future of finance.
This investment in Be Clever With Your Cash means that we'll be able to collect more reviews and create deeper insights. We have plans to continue expanding our platform, reaching more people from financial novices to experts. Ultimately, we'll be able to help more people make better decisions with their money, both now and in the future.