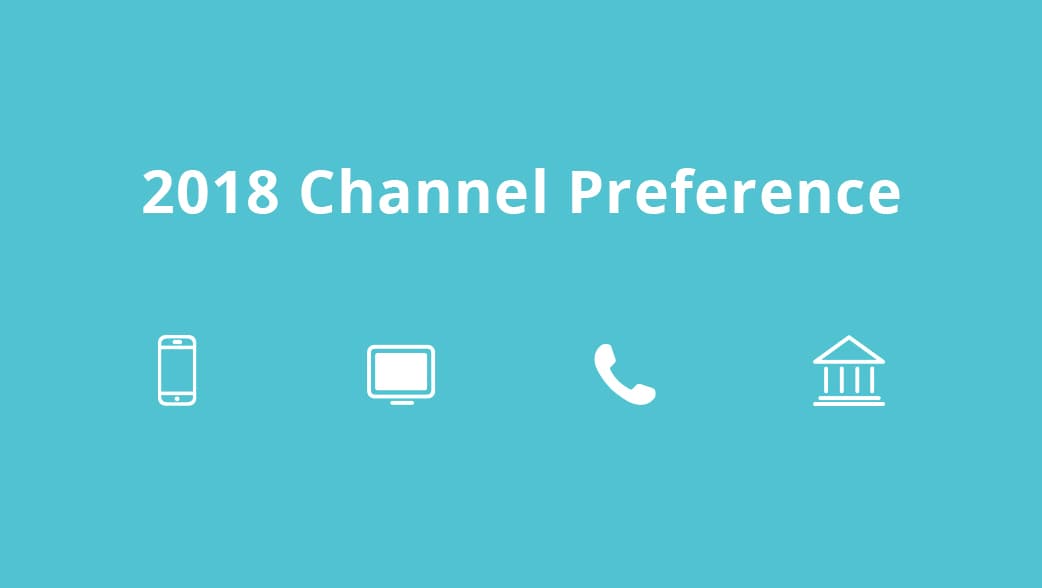 In 2018, far more of us used apps to contact our bank than in 2017. Here's why our preferences are changing, and what it means.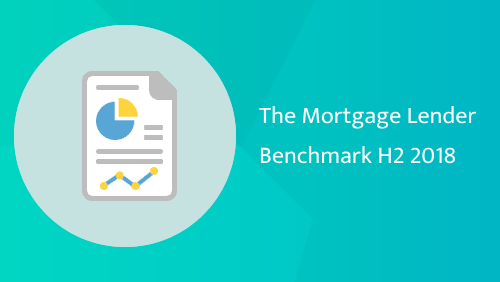 The first edition of the Mortgage Lender Benchmark is released today. This study includes feedback on 79 lenders and SWOT analysis on 32 of the biggest mortgage lenders in the UK.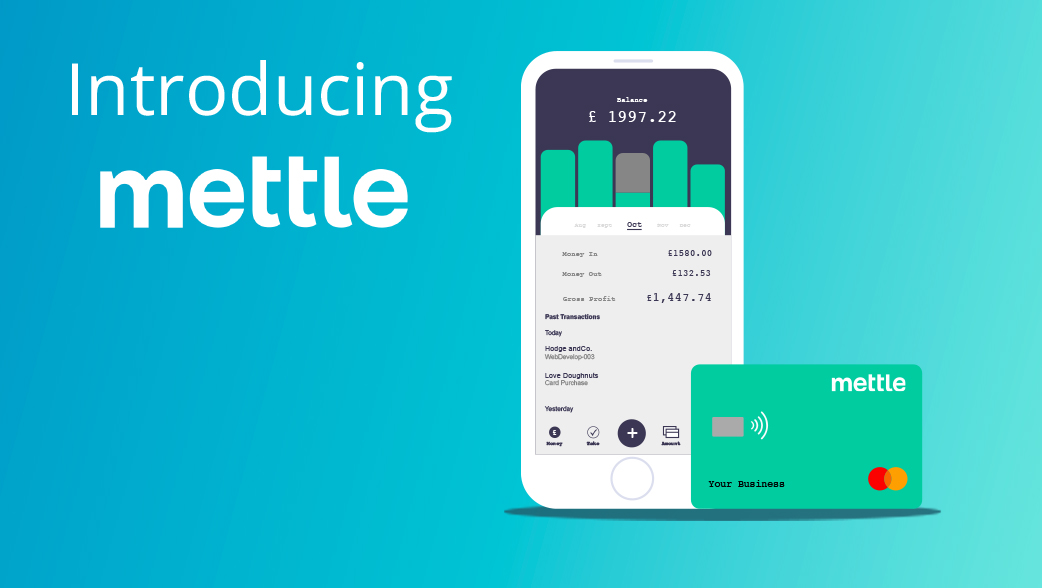 There's a new challenger bank setting up its online offering, and this time it's UK businesses that stand to benefit. Mettle, a new challenger bank owned by RBS, could emerge as an important player in the business banking landscape.