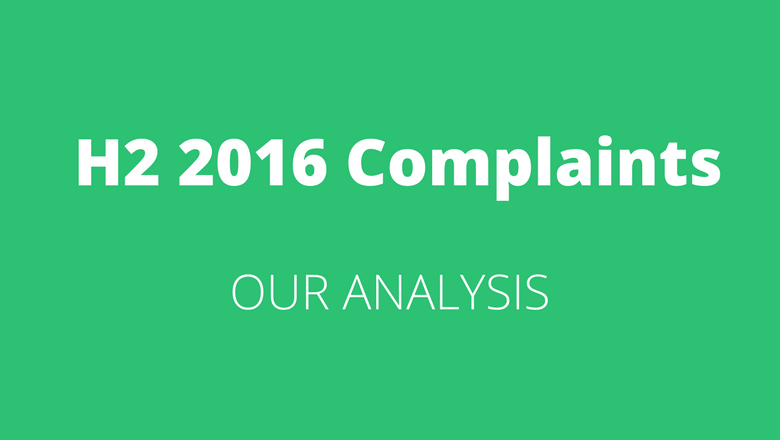 Today the FCA is due to release its H2 2016 complaints data. Thanks to PS15/19 the way complaints data is published is set to change for the better. Here's our insight and analysis.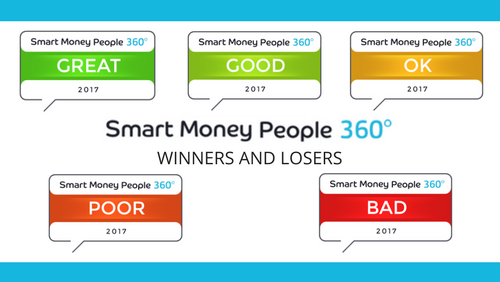 We're launching 360° ratings to help make financial services more transparent.
A round-up of our 5 key themes for 2017! We use our insight to talk complaints, insurance, challenger banks and more!