​After a long weekend of sun comes something else quite unexpected. The news that CYBG PLC has made a takeover offer for Virgin Money. Here's our take.
We're running an event for firms who want to better manage, understand, and reduce complaints in financial services.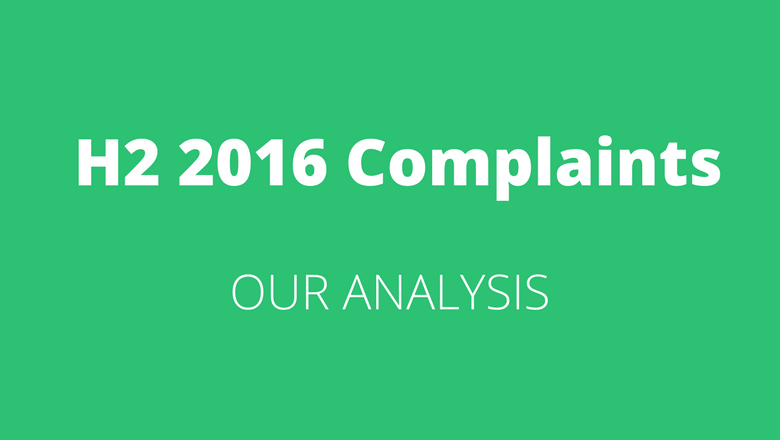 Today the FCA is due to release its H2 2016 complaints data. Thanks to PS15/19 the way complaints data is published is set to change for the better. Here's our insight and analysis.