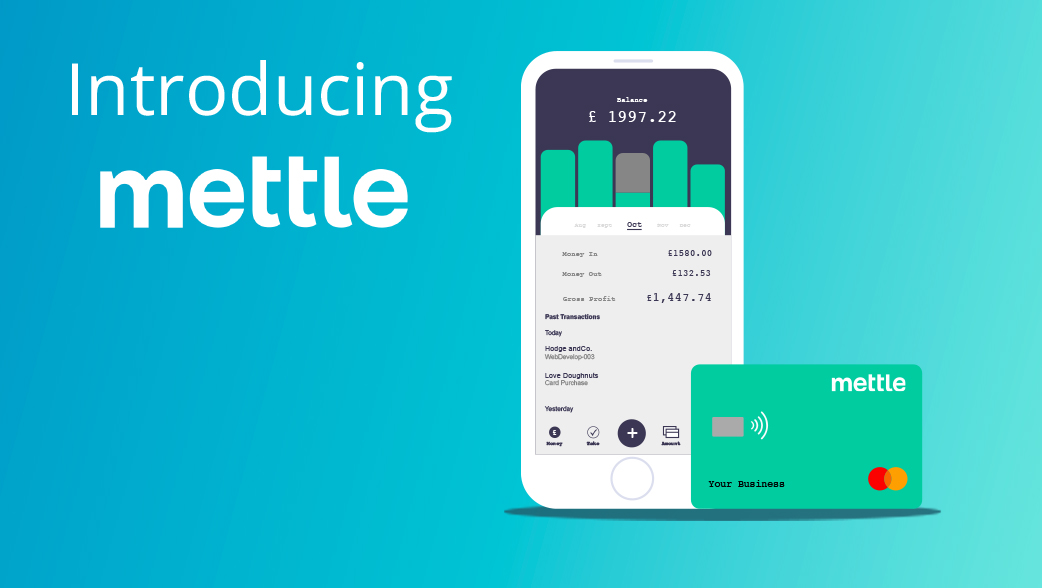 There's a new challenger bank setting up its online offering, and this time it's UK businesses that stand to benefit. Mettle, a new challenger bank owned by RBS, could emerge as an important player in the business banking landscape.
​After a long weekend of sun comes something else quite unexpected. The news that CYBG PLC has made a takeover offer for Virgin Money. Here's our take.
We're running an event for firms who want to better manage, understand, and reduce complaints in financial services.