A round-up of our 5 key themes for 2017! We use our insight to talk complaints, insurance, challenger banks and more!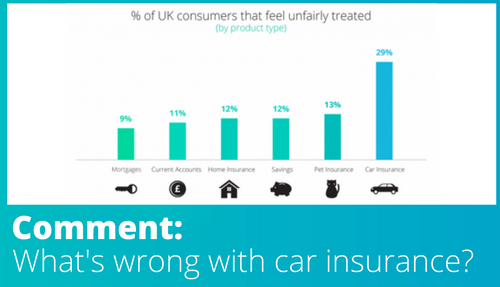 More and more of our car insurance reviewers feel unfairly treated. Why? Our founder Mike shares some insight.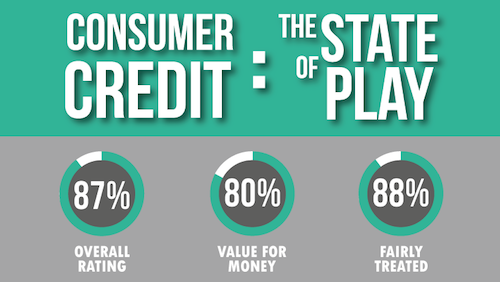 Today, we're releasing our H1 2016 look into the state of the consumer credit industry. Download your summary version today.