Our Awards
Smart Money People runs three leading awards that put the customer at the heart of financial services, and help us to find the best providers on the market.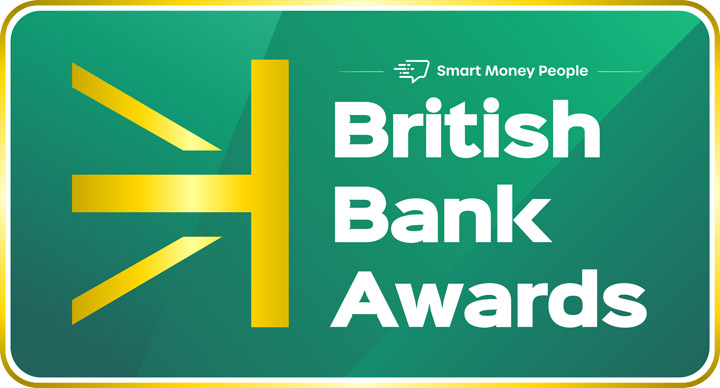 Voting commences: 4th Jan 2022
Finalists announced: 14th March 2022
Voting ends: 4th April 2022
Winners revealed: 5th May 2022
Visit Website
Voting commences: 16th May 2022
Finalists announced: 25th Jul 2022
Voting ends: 15th Aug 2022
Winners revealed: 8th Sep 2022
Visit Website

Voting commences: 18th Jul 2022
Finalists announced: 26th Sept 2022
Voting ends: 17th Oct 2022
Winners revealed: 10th Nov 2022
Visit Website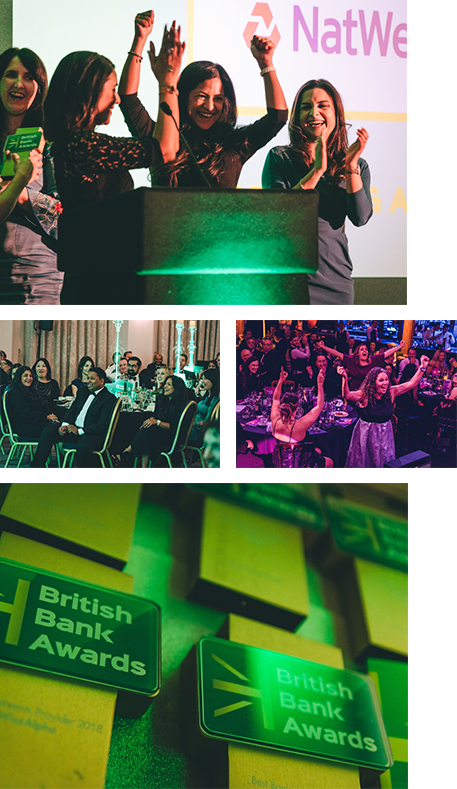 Why take part?
Since 2017, our awards have been featured in publications including The Daily Mail, Sunday Express, The Mirror, The Guardian, The Scotsman and The Spectator Money to name a few.
We've also featured widely in trade press including Finextra, Bridging & Commercial, Loan Talk and Insurance Business.
A wide range of firms take part in our awards. For example, in the British Bank Awards 2018, firms taking part included Virgin Money, NatWest, Metro Bank, Zopa, Starling Bank, Newbury Building Society, Moneyfarm, Habito and WorldFirst.