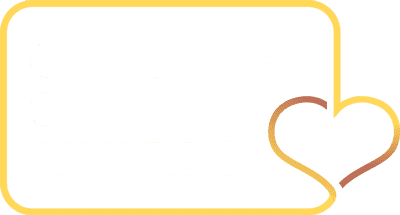 Want to share your consumer credit feedback? Voting in the Consumer Credit Awards 2019 is now open!
Vote now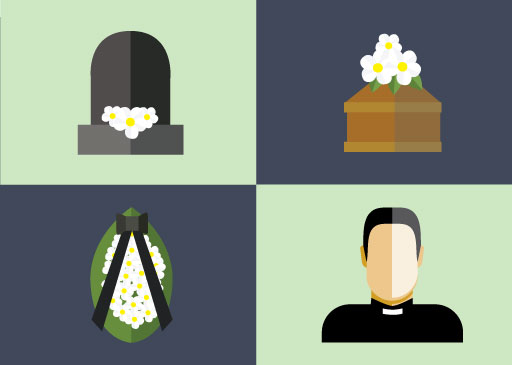 Funeral plans get a bad rap, and often with good reason. Finding one that works for you at a reasonable price can be a bit of a minefield.

But in some circumstances a prepaid funeral plan can still be a great option - if you can find one that's exactly suited to your needs.

Separate the outstanding from the overpriced by reading the Smart Money People community's funeral plan reviews.

And, if you've bought a funeral plan, write us a review today.