Customer insights
Honest feedback is a valuable resource, but only if you're harnessing its potential. Our proprietary analysis transforms customer feedback into useful data, generating superior insights and intelligence for your company.
Understand your customers with real-time data
Our uniquely sophisticated reports and dashboards let you understand your customer on a deeper level. We identify key themes from verbatim feedback and can break down data by product, by channel, or according to your own personalised metrics.
Discover what matters to your customers
We analyse your reviews to uncover key themes that could impact your NPS. Our unique dataset allows you to understand your strengths and weaknesses in depth, so you can focus on delivering outstanding service and making sure your customers' needs are met.
Compare and contrast with peers
Add some context to your scores with high-quality competitive benchmarking at a company, industry and product level. Year-on-year data shows how your products, services and overall experience compares to your peers. Or you can benchmark against your own past performance.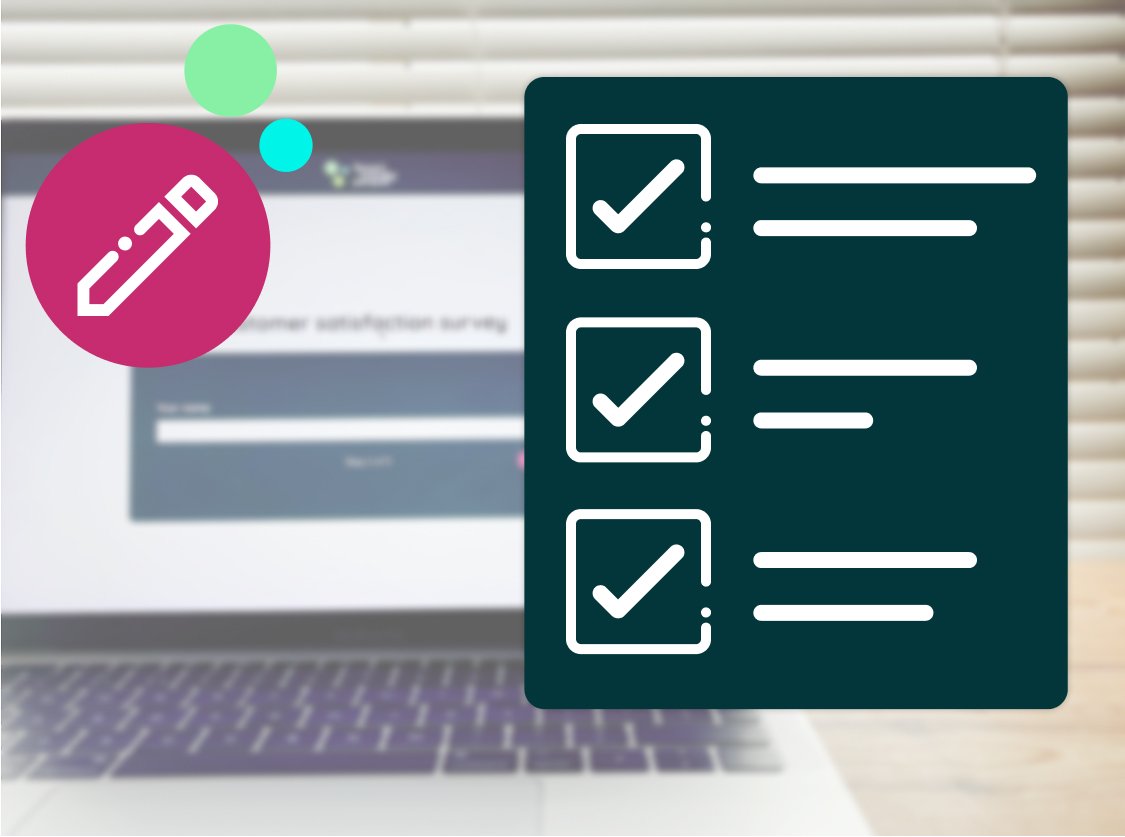 Customise your surveys
Need to target specific KPIs? Include customised questions to get a clear picture of key metrics, whether it's brokers, account closure, arrears, vulnerable customers, or more.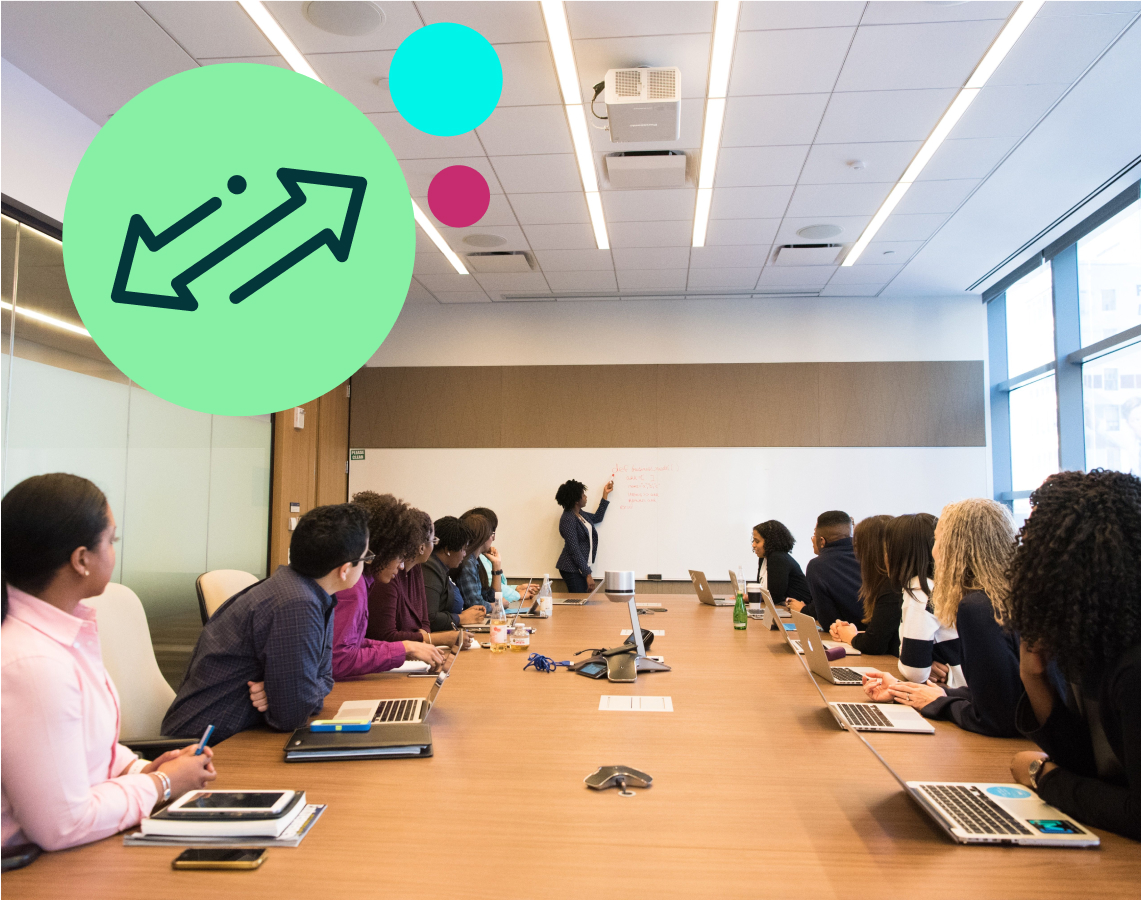 Keep your company in the loop
We provide regular, in-depth reports so you can report comprehensively and confidently to teams, committees or your Board. You'll see your results broken down by product or by individual branch, as well as key themes from customer feedback.
Get a deeper look at the data
How we can help
If you're not quite sure how to make the most of your review data, give us a call and we'll help you understand how to use customer insights to your advantage.
Consumer Duty
As financial services insight specialists, we can help you meet your Consumer Duty reporting requirements.
Find out more
Claim your page
By claiming your page, you can start reading and responding to customer reviews and build a picture of how your customers describe you.
Find out more