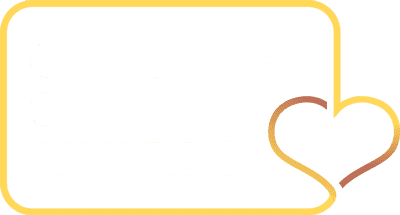 Voting in the Consumer Credit Awards is now open!
Vote today and you could win £1,000 (T&Cs Apply).
VOTE NOW
Posts tagged as "Insights"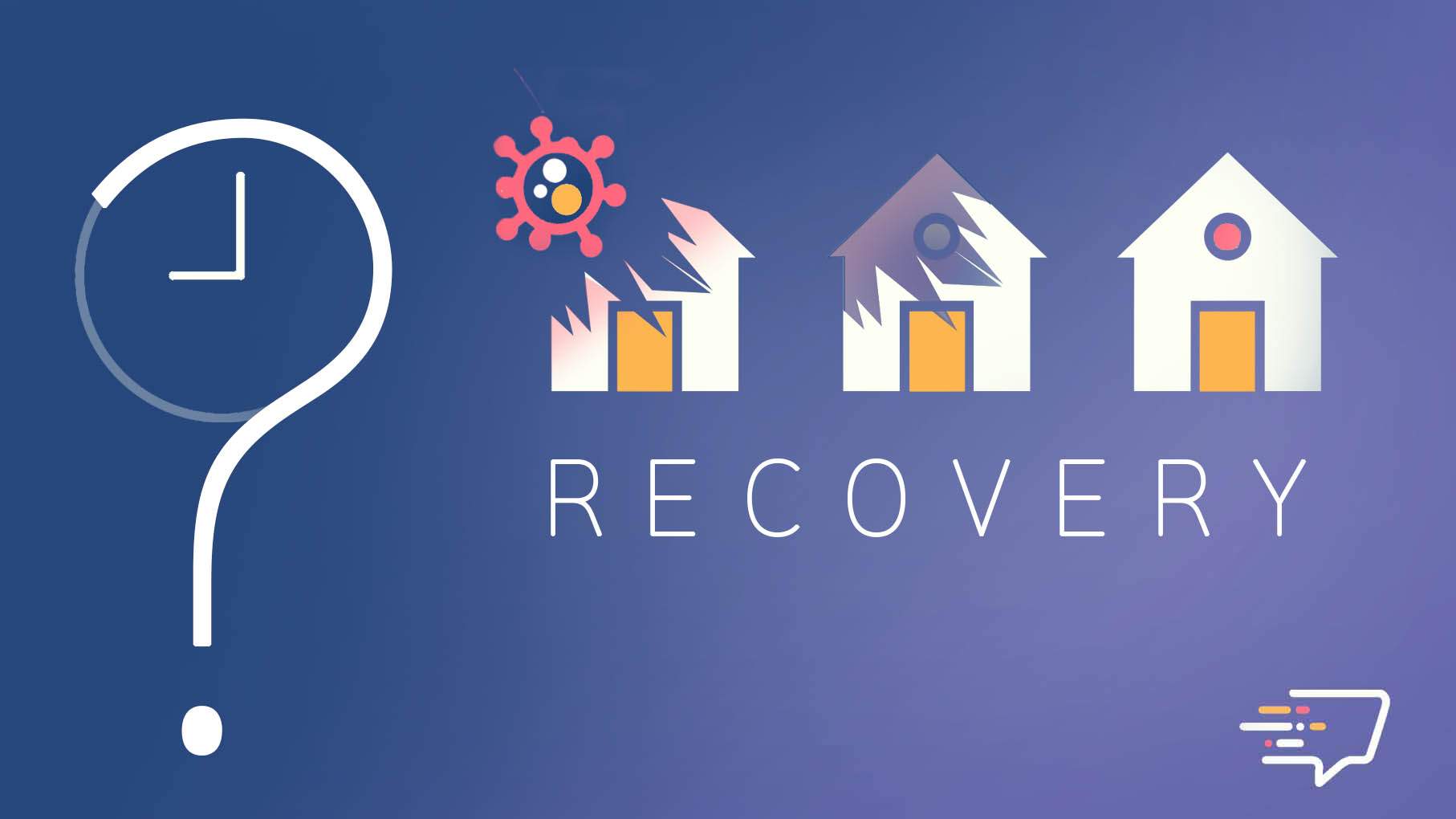 When will mortgage levels recover to pre COVID-19 levels?
We asked 467 mortgage brokers what they thought!
Read More
Mortgage Lender Benchmark H1 2020: Survey Open
In the midst of a global crisis, the Mortgage Lender Benchmark today returns to find out which lenders are providing the best service to mortgage brokers and their customers.
Read More