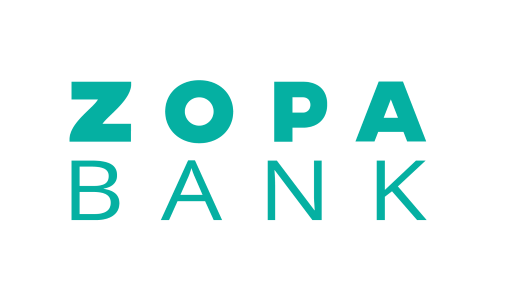 Launched in 2020, Zopa Bank is the tech unicorn that raised over $500 million to build Britain's best bank.

Its unique P2P heritage rooted in fintech brings 18 years of lending experience to its operations as well as £8 billion funds in personal loans approved.

Zopa bank Limited is authorised by the Prudential Regulation Authority and regulated by the Financial Conduct Authority and the Prudential Regulation Authority.

If you are a Zopa customer please leave a review with us so other customer's can read your experience.