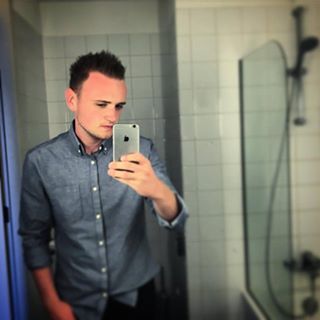 Name: Jack Lawson
About you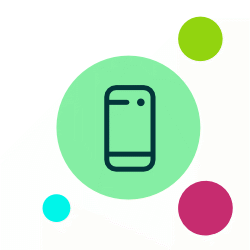 (What is this?)
Most Recent Reviews (3/3)
View All
Terrible customer service
I'd been considering joining Barclays for a while, and after seeing the services they offered and how modern it looked as a bank, I decided to apply. Signing up was very easy yet after so long, I was noticing problems with their customer services. I opened an ISA with them not 100% knowing the rules, and I held one elsewhere, so I went into branch to close the Barclays one down, the lady was so condescending and warned me I would probably get taken to court by HMRC for tax evasion. Despite me having the account open around a week with no contributions. Anyway after that, I had a technical issue and was put through to their Indian call centre although there was a severe language barrier and I ended up fixing the problem myself. Same with their Barclaycard credit card service, there was a technical problem where I couldn't pay my bill early, so I phoned them up and got put through to the debt collection department instead.
Reviewed on: 20th November 2016
Really great bank!
I've had my account around two years now, and from signing up, everything was simple and easy. I had issues last year when the fraud department refused to pay me out after I had nearly £1500 stolen from my account, but after a complaint was put through, it was sorted out for me. I've opened backup accounts since then just in case I'm left short for money again, and I'm so unhappy with them, I've been moving all over the place. It makes me realise how good First Direct's interest rates are on accounts. They also just gave me a £1000 overdraft without a fuss and when I used it, I only paid 28p interest whereas other banks want to charge over £10 a month.. Great job First Direct! Definitely recommended!
Reviewed on: 17th September 2016
A nice bank but wouldn't allow any facilities
I recently passed my driving test and purchased a car and so I upgraded my Reward account to Ultimate Reward for their breakdown cover. I never got the chance to use it though thankfully, so I can't review that as such. But I wanted to add a credit card to my account and was rejected numerous times. But a bank I hold with another bank recently gave me a £1000 overdraft when I needed it, with no questions asked. Although I was thinking of moving a lot to my Halifax account so I thought that the overdraft would work better there, so I applied for a £500 one online and was rejected. I put it down to £300, still rejected. I even phoned up and was still rejected there. Lloyds Bank and Halifax are virtually the same, so I tested this on my Lloyd's account, they accepted me right away. I can get overdrafts and credit cards from other banks, just not Halifax. I just looked at another bank, they have better breakdown cover. I haven't applied for an overdraft yet, but I applied for a credit card and they offered me it straight away, giving me a £3500 credit limit straight away. I just don't understand why Halifax are so strict with their criteria because I have a good credit score and I've managed credit really well
Reviewed on: 17th September 2016