Online financial influencer of the year
Open to any online influencer in the UK who regularly creates content about personal finance.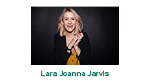 2022 - Lara Joanna Jarvis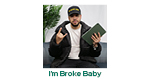 2022 - I'm broke baby
2021 - Black Girl Finance
2021 - Conversation of Money
Take part in the awards
To take part in the awards or to find out more, please get in touch. A member of our team will provide you with all the information you need to get you started on your awards campaign or answer any questions you may have.