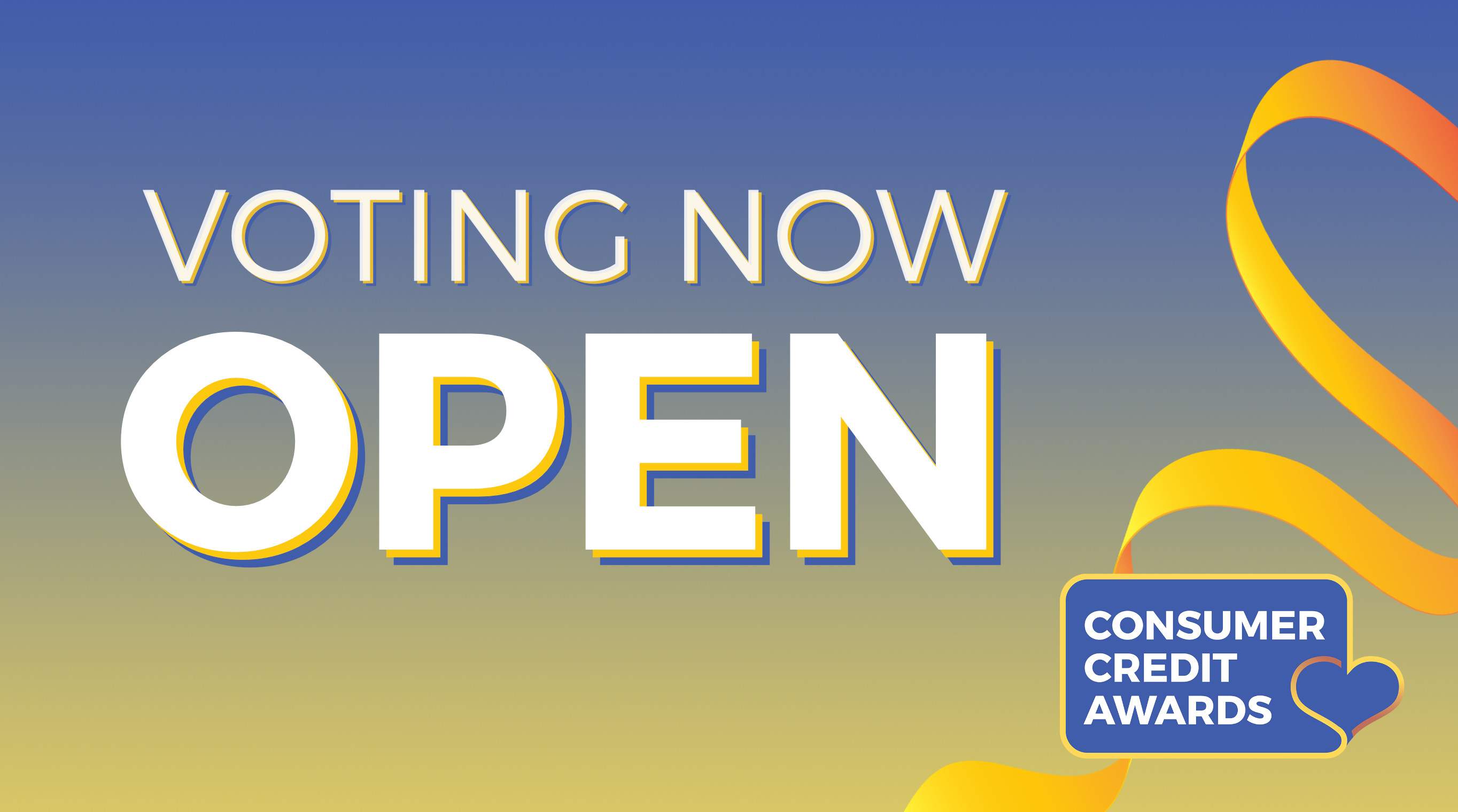 Now in their fifth year, the Consumer Credit Awards, by Smart Money People, together with headline sponsor Lantern, have returned to help find the UK's best credit firms and their partners. Wholly voted for by customers, these awards aim to find the most customer-centric financial companies.
And with over 27,000 customers voting in 2019, the Consumer Credit Awards have become the largest customer-voted awards for the credit industry. Press to date includes the Guardian and The Spectator as well as industry publications such as CCR Magazine, Credit Connect and Motor Trade News.
In these uncertain times, supportive and responsible financial firms are in high demand, be it household names, newcomers or niche providers, which is why we're particularly proud to kick-off this year's voting process for the Consumer Credit Awards. Being recognised as a customer champion in 2020 will be a true mark of excellence.
Michael Fotis, Founder of Smart Money People said, "The outbreak of the coronavirus will clearly have significant short, medium and long term financial impacts on millions of consumers. The role of the Consumer Credit Awards, particularly this year is to identify, celebrate and promote the very best of these firms."
Key Dates
Voting opens: today! (20th April 2020)
Finalists announced: 29th June 2020
Voting ends: 17th July 2020
Awards ceremony: 27th August 2020
Categories
To help reflect the changing face of the industry, and to celebrate a diverse range of firms, 20 categories are available in the Consumer Credit Awards 2020.
7 Top Level Categories: Firm of the Year, Innovation of the Year, Treating Customers Fairly Champion, Customer Service Champion, Digital Champion, Healthy Culture Champion and Best Newcomer.
9 Product Specific Categories: Best Car Finance Provider, Best Credit Card Provider, Best Consumer Credit Broker, Best Credit Union (North), Best Credit Union (South), Best Guarantor Loan Provider, Best Financial Support Provider, Best Guarantor Loan Provider and Best Retail Finance Provider.
4 Partner Specific Categories: Leader of the Year, Technology Partner of the Year, Innovation of the Year (Partner) and Credit Information Partner of the Year.
Would your firm like to take part?
If your firm is interested in taking part, please contact us at [email protected]
Would you like to vote?
Are you a customer of a credit firm? If so, you can vote here.
If you work for a credit firm and would like to vote for a supplier in one of our partner categories, please click here.