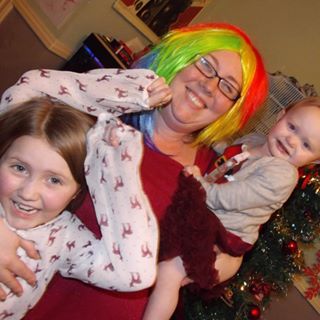 Name: Hannah Thackeray
About you
(What is this?)
Most Recent Reviews (4/9)
View All
Easy to use and access
I found it simple to set up this account via the online banking service of my existing current account with HSBC, and I can access it on the same screen to move money with ease and check the current balance. The interest rate is poor, but I trust the bank and in the current financial climate, I found few places offering better rates.
Reviewed on: 4th July 2017
Good service
I found it easy to set up my account, but it was difficult to initially access the online banking service. Interest rates are reasonably competitive, and the customer service has been good when I've needed to contact them.
Reviewed on: 4th July 2017
Reliable and exciting - what more can you ask for?
Whenever I've contacted NS&I to update details, their customer service has been swift and efficient, and prizes are sent out quickly and automatically. Not only are your savings safe in their hands, but you have a chance of winning a financial prize - what more can you ask for?
Reviewed on: 4th July 2017
Hard to access advice
I would appreciate less automated contact and more of a personalised experience. I found it difficult to find advice on what savings account would be best suited to my circumstances, and the website isn't as easy to navigate and compare accounts as those of other banks I've used.
Reviewed on: 30th August 2016