We've looked through the thousands of financial reviews you've left on Smart Money People, and put together a list of six reviews that have a certain zest to them!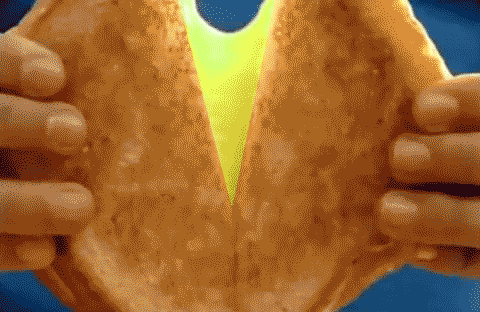 My bank is a grilled cheese sandwich
Comparing your bank to a terrified squirrel or a grilled cheese sandwich is a new one on us!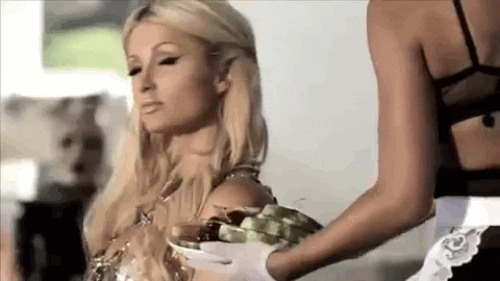 Safe says no!
We all know that security is important when it comes to banking…but a safe that won't open did not signal fun for this business owner.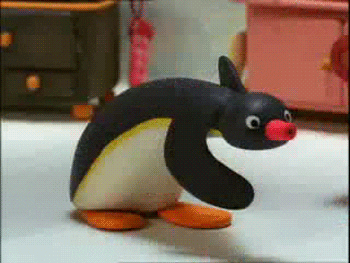 The penguin needs an igloo!
Offers for new credit cards seem to be coming through the letterbox every few months. For some, a new credit card is welcome, but it seems that too many unsolicited offers were met with a pretty frosty reception by this one reviewer.
Want to write your own review? Click here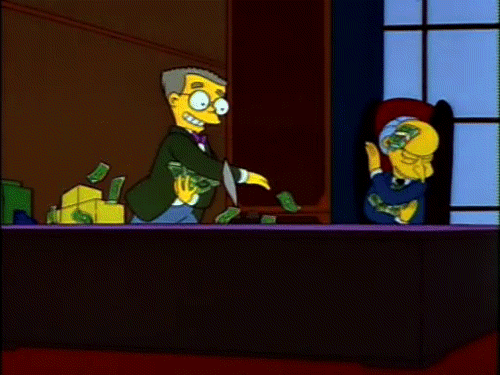 No, no, no… that's just too much money!
Ever been told by your bank that you're trying to pay in too much money? It happened to Jonathan!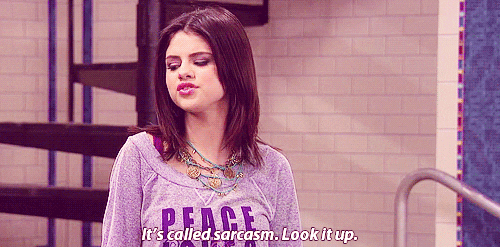 The motivation destroyer
A review that should live on sarcasm.com…but behind this is some interesting commentary.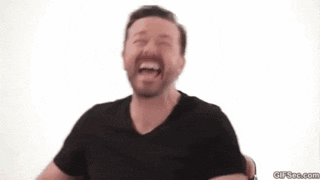 I got 99 problems…and not enough credit
Consolidating debts can often make a lot of sense…but consolidating debts with a £500 credit limit really did not impress this reviewer!
Want to write a review about your bank or insurance company? Click here to write one now.