Let's talk about Better Money.
When it comes to money, there is perhaps no other topic as complex and emotive as consumer credit. For example, the existence of a poverty premium means that low income households pay the most for essential goods and services, including credit, and this can't sit well with any of us.
In this blog I'll unpack a key area of campaign focus for Smart Money People over the coming year…Better Money. What is it? Why does it matter? And how can we measure it?
To my mind a financial firm helping to make Better Money a reality does the following:
Offers the kind of products that help consumers live better lives
Engages in responsible lending at all times
Has a healthy culture
Delivers high customer satisfaction
These themes don't get near enough airtime, but they really do matter, and so it's something we need to talk a lot more about.
Why Better Money?
For a while we've talked about companies being either good or bad, and for most financial companies, it's rarely that black and white. There's often a range of indicators out there, some of which are positive, and some of which are negative.
But when it comes to some financial products, it's become clear to me that it's possible to offer an unfair product that also has good levels of customer satisfaction, particularly around consumer credit.
How is this possible? Well, when taking out a loan, whether it's for car finance or an unsecured loan of some sort, there's an instant level of satisfaction, not unlike experiencing a sugar rush.
This isn't to say that customers aren't hesitant when taking out a loan.
Taking out a loan can be a difficult and agonised about decision. We often see this reflected in the feedback customers leave on Smart Money People. Customers may leave positive 'overall' ratings on our website, but lower scores around whether they're willing to recommend a lender or ratings for treating customers fairly. In the words of one reviewer, "although the service I received was nothing short of excellent, I wouldn't recommend anybody to get a high apr loan due to the risks involved." Feedback like this must force us to be more nuanced when we talk about consumer credit in general.
And with mounting levels of consumer debt and the ever present risk of an economic downturn, now is the time to move the debate on. It's no longer good enough to have smatterings of good news to share, or desperately trying to bury the bad, being a Better Money firm, day in and day out is what really matters, and this is the standard we must hold all consumer credit firms too.
How can we assess Better Money firms?
While there's a growing number of not for profit credit providers doing great things, it's way too simplistic to view these providers as responsible and everyone else as irresponsible. However, being a Better Money firm does involve a couple of key characteristics:
Firstly product design matters. Some financial products help customers to live better lives and promote good behaviours. This means everything from the rates offered to the fees and charges associated with a particular product and the behaviours a particular product engenders
The way a product is sold and marketed is also a key indicator of a Better Money firm. Some products are still sold with pressure tactics applied
Good levels of customer satisfaction are also important, but despite running a review website, a mountain of good reviews and high overall ratings are not enough to demonstrate that a financial company is doing a good job for its customers
While all the above are important, for me it all comes down to culture. Culture can reveal the motivations and behaviours of financial firms, and a healthy culture is key to ensuring that lenders act in the right way, at all times, not just when they know that the spotlight is on them.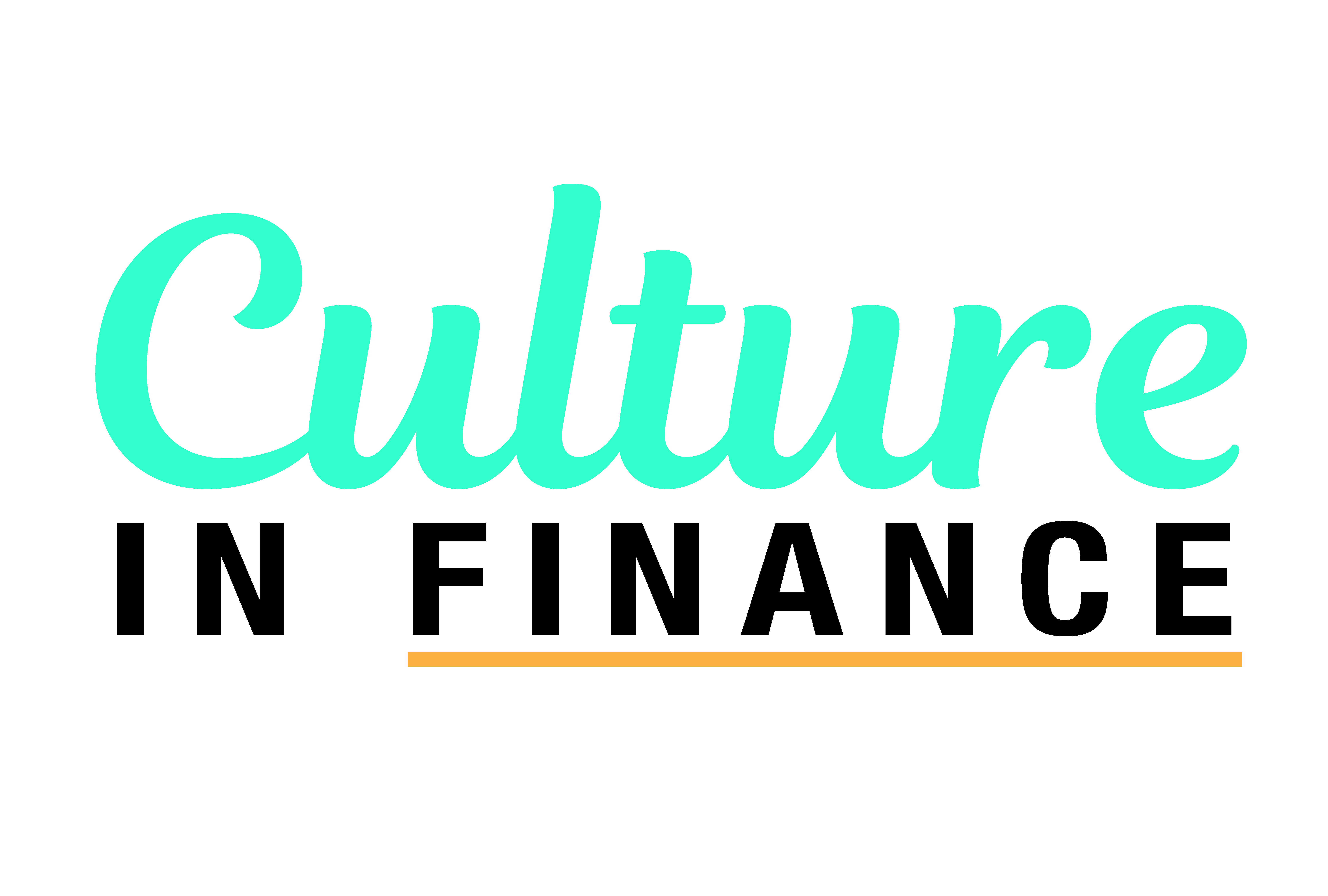 We've been measuring culture as perceived by customers across financial firms since the start of 2019 and are currently working on a report to help highlight the learnings from the first six months of data collection. This will include a culture benchmark and sector-specific insight to help financial firms better understand how their culture compares to other firms.