Personal finance journalist of the year
Open to any personal finance journalist in the UK who writes regularly about personal finance, whether it's for a specific publication or on a freelance basis.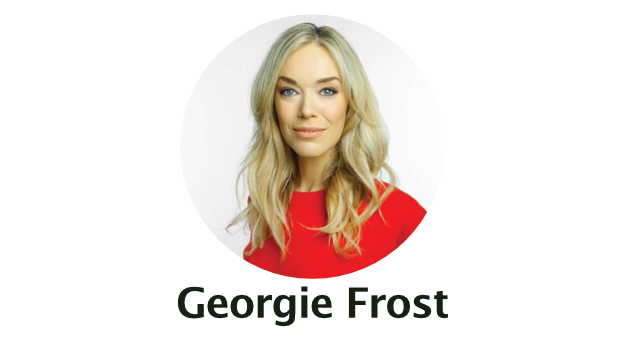 2023 - Georgie Frost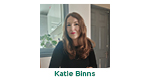 2022 - Katie Binns
2021 - Amelia Murray (Daily Mail)
Take part in the awards
To take part in the awards or to find out more, please get in touch. A member of our team will provide you with all the information you need to get you started on your awards campaign or answer any questions you may have.