Why our awards are different
Our awards are uniquely led by customer reviews. Meaning winners aren't chosen by a pre-selected panel of judges, but instead by those who really matter. Learn more about the financial industry awards with a difference below.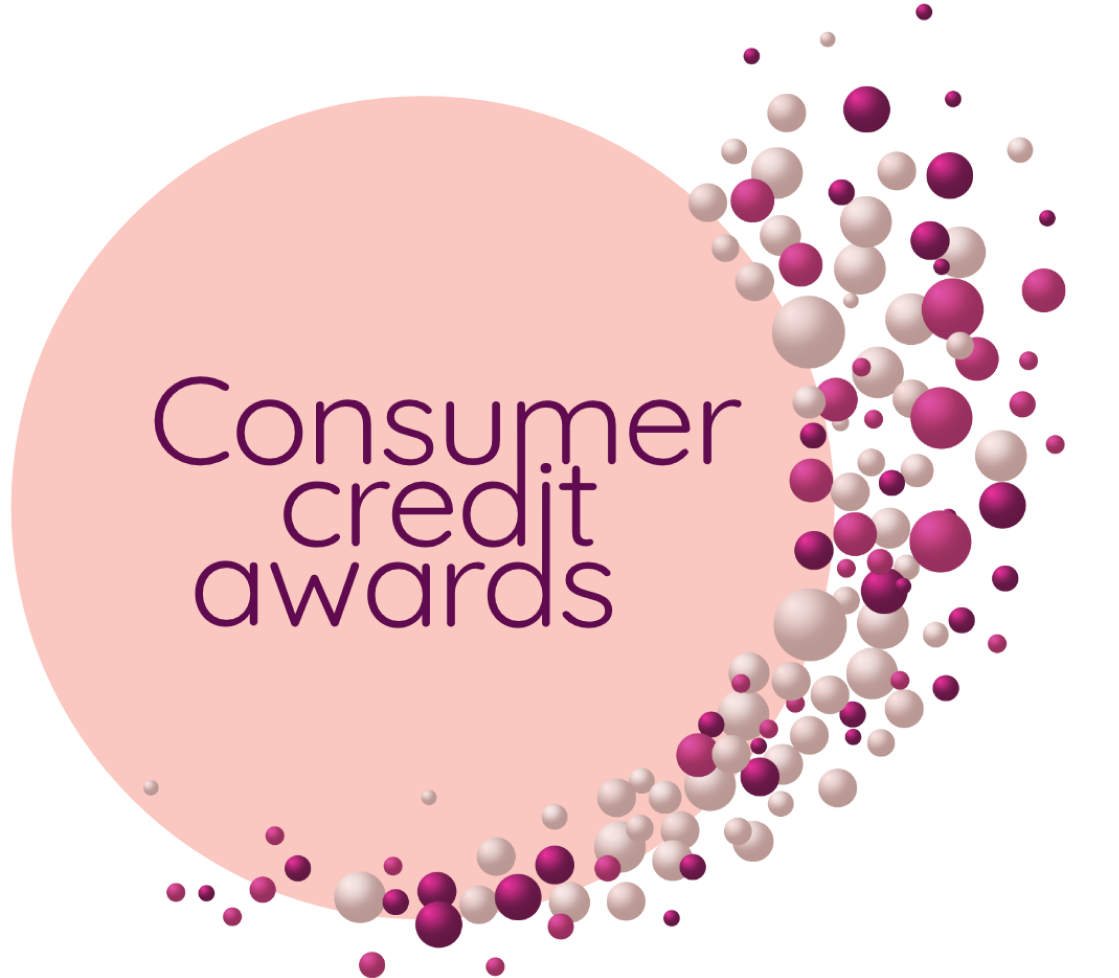 How to take part
Claim your review page on Smart Money People
Contact us to make sure you have access to your company's profile, which is available for free.
Confirm your entry
Email us to let us know you want to take part in the awards. We'll need a main contact as well as your company logo, so we can promote your involvement. We'll also send you a range of marketing materials so you can share the good news too.
Encourage customers to leave a review
Let your customers know you're taking part and ask them to leave a review on your Smart Money People profile – remember, every review counts.
Keep going
Once the finalists have been announced, there's still time to keep encouraging your customers to vote.
Celebrate your achievements at our event
Join our digital event and celebrate with your colleagues, peers, and our teams as we reveal the winners.
After the event
Showcase your success by purchasing our badge licence package, which allows you to demonstrate your achievement to new and existing customers.
View your data and insights
If it wasn't your night, or you're eager to act on the reviews received, you can still use your profile to view data and insights collected from customers. Discover the levels of access we offer and start using those reviews to shape your products and services today.
Our partner categories
While our headline and sector-specific categories rely on customer reviews, our partner categories take into account the opinions of the businesses you work with. After all, they'll be most familiar with your products and will be able to give the most honest reviews. Categories include Technology partner of the year, Credit information partner of the year, and Open banking partner of the year.
Reasons to get involved
Why enter the awards?
From recognition to reputation management to the wealth of customer insights available – there are plenty of reasons to get involved with the Consumer Credit Awards. Ultimately, we want to help you connect with customers and listen to their voices, all so your business can thrive.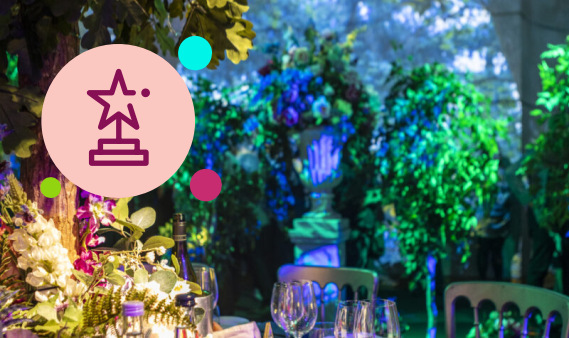 Sponsorship opportunities
By sponsoring the Consumer credit awards, you can boost your company's reputation and generate exposure before, during, and after the awards.
Contact us
Our friendly team's aim is to help you make the most of your campaign and find the right categories for your company. But whatever it is you need, get in touch and we'll be happy to answer any questions you may have.