Contact our team
Whether you're in taking part, becoming a sponsor, or simply finding out more information about our awards our team are on hand to help.
Have a question?
We've compiled a list of frequently asked questions to help you navigate the process and get the information you need.
How we're here for you
Our friendly team's aim is to help you make the most of your campaign and find the right categories for your company. But whatever it is you need, get in touch and we'll be happy to answer any questions you may have.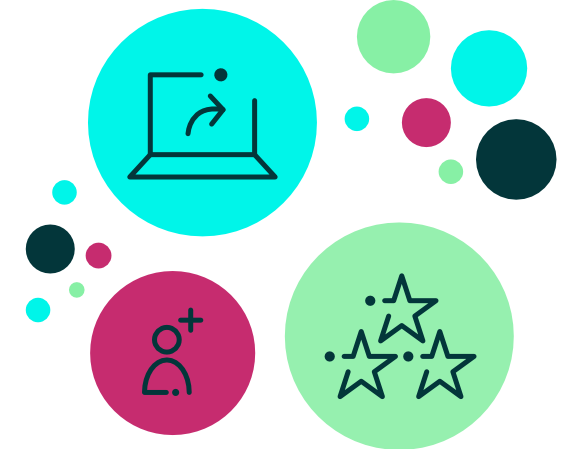 Press enquiries
If you're a journalist or broadcaster and would like to know more about the awards or Smart Money People, please contact our team. We're able to supply information on the awards and comments if needed.