We asked five financial influencers, also known as 'finfluencers' to share their top tips for dealing with the cost of living crisis. Keep scrolling for their answers.
Our recent Smart Money People survey found that 75% of the population currently have less disposable income than they would have in a usual month due to the cost of living rises.
As UK economic uncertainty continues to rise, many households are looking for ways to ease the pressure of the rising cost of energy, food, housing and transport. We asked five money-savvy influencers to give us a practical tip for dealing with the cost of living crisis.
Five smart money tips
Tip 1: Use budgeting apps
"Apps like Moneyhub, Snoop or Emma can help you organise your finances to help reduce overspending."
At Smart Money People, we have reviews of dozens of apps which help you create better budgets, and generally help you save money by getting a better overview of your finances.
Whether it's getting a snapshot of your accounts with an account aggregator, or an expenses monitor, read our personal finance app reviews to see what our community has to say about the hottest apps on the marketplace.
Tip 2: Maximise your money with cashback
"I will be dealing with the cost of living crisis by ensuring my money is going further by using cashback debit and credit cards, online cashback and discount code extensions to ensure I am always getting the best deal possible."
Tip 3: Find free (or cheap) things that bring you joy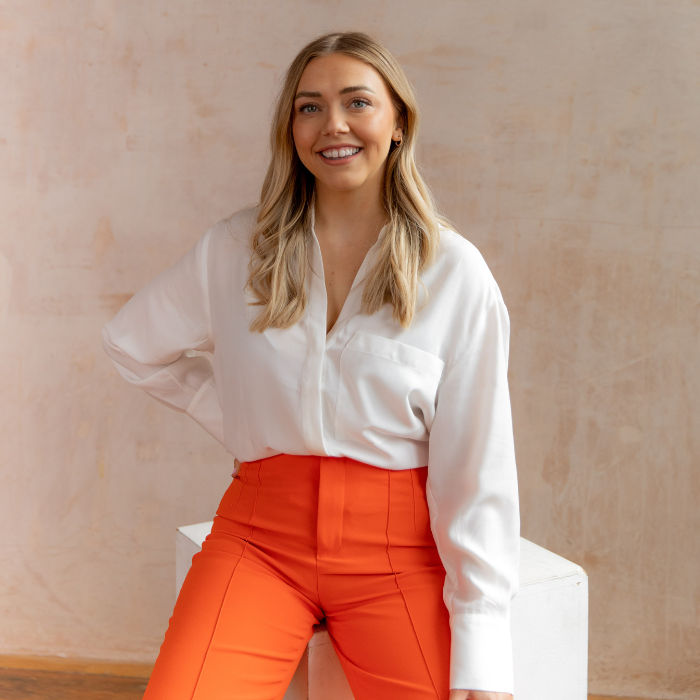 "It is all well and good cutting back completely to save money but socialising and doing things that bring us joy are still so important for our mental health! Find cheap or free activities in your local area, do budget nights with your friends and go out in nature for a walk, which is scientifically proven to be great for your mental wellbeing too."
Tip 4: Take advantage of discount codes and coupons
"I am dealing with the current cost of living crisis by taking advantage of discount codes and coupons wherever possible. Websites such as VoucherCodes and the Google Chrome browser extension Honey have been a lifesaver when it comes to saving money online!"
Tip 5: Focus on your personal economy
"My top tip to get through the cost of living crisis is to switch off the news and focus on your personal economy. It is easy to get sucked into the doom and gloom, but you still have some control over your money. Make sure you know the figures and be proactive about making changes."
Don't suffer in silence
Are cost of living concerns affecting your mental health? Don't suffer in silence. There are plenty of free resources available to help you get back on track. It's never too late (or early) to ask for help if you need it. Visit our blog which lists what support is available.
The contents of this blog don't constitute advice. If you are struggling with your mental health and have money worries, please visit some of the resources listed here. For 24-hour support, you can also call Samaritans on 116 123.
---
Discover more money-saving tips on our Smart Money People Instagram page.