Mortgage Mentor reviews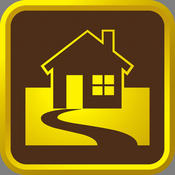 Looking to read Mortgage Mentor reviews? See what our community is saying below about this app for helping manage and choose a mortgage.

Already used Mortgage Mentor when choosing or managing your own mortgage? Please share a review of your own so people can decide if this is the right app for them!