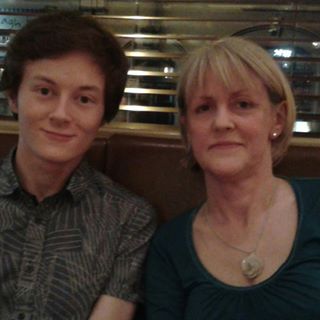 Most Recent Reviews (2/2)
View All
Excellent current account with great benefits
This current account comes with a really impressive range of insurances travel, mobile phone, appliances and so on. Although you're paying a £10 per month fee the benefits make it worthwhile, and you also receive interest on your account balance. I've always found Nationwide's customer service to be excellent and would recommend their products to anyone who wants to get away from the 'big banks'.
Reviewed on: 22nd November 2016
Shocking new website
JL asking all JLP card holders to re-register but the awful new website is making it impossible! Simply will not accept the pin number I'm trying to input. I will try & get through by phone tomorrow but hearing that's impossible too at the moment! What a mess!
Reviewed on: 13th October 2016