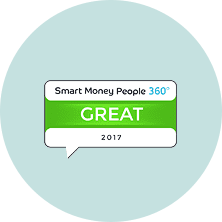 360° Ratings
A unique 360° rating that incorporates our Smart Money People insight with market intelligence to help better guide consumers.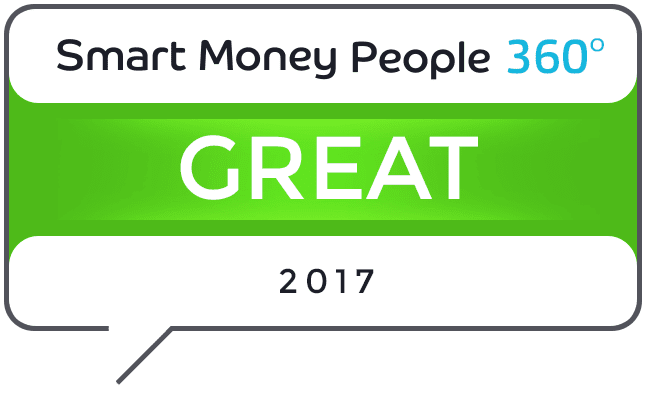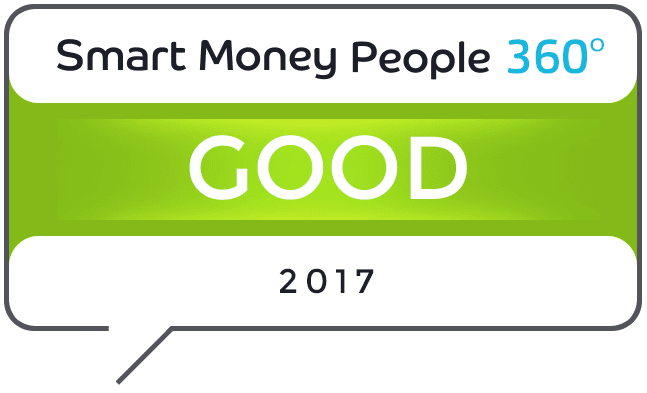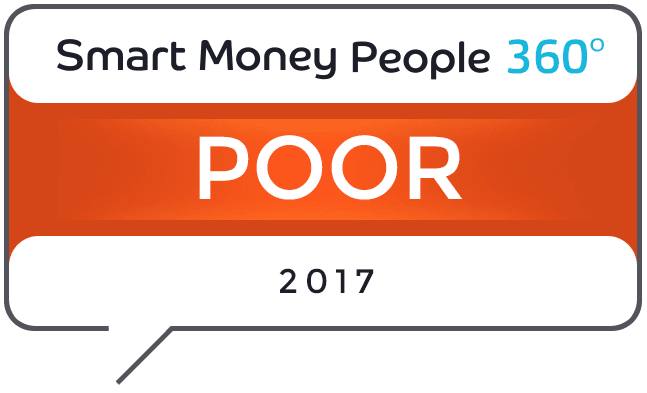 We know customers care about more than just features, and that's where the Smart Money People 360° rating comes in. This is the most comprehensive rating product on the market and is built by examining five critical elements:
This element of the 360° rating uses our unique Smart Money People customer review data set.
This rating tells us how customers feel when they deal with their chosen financial services provider. Alongside the overall star rating for a product we also ask customers how they rate the customer experience specifically, whether they would recommend this product/service (we capture an NPS score) and whether they felt they were receiving value for money.
The fair treatment of customers is a financial services regulatory requirement. Our unique data set helps us to find out if customers really feel fairly treated by the organisation that they are doing business with. Our definition of fairly treated aligns with the FCA's TCF outcome 5.
Also included in this score is complaints data published by the Financial Ombudsman Service, which helps us to understand how well a financial services organisation is dealing with customer complaints.
This element of the 360° rating is made up from 2 data sources.
Firstly we ask our consumers who complete a Smart Money People review if they understood the product details. This gives us a direct comparison across the industry and closely aligns to the FCA's TCF outcome 3.
In addition, we also carry out our own independent assessment of how easy it is to find key product information online.
Analysis from our research team feeds this element of the 360° rating. While we give greater weighting to the customer experience, we also deliver a like for like features assessment of each product category.
Combined with our assessment of the product offering we also assess the channels available to customers.
At Smart Money People we believe that "a bank is not just a bank", We believe that a financial firm can choose to do things differently to set itself apart from the crowd. This innovation can be a unique product feature or a compelling service proposition.
Our innovation rating helps us to find out who's leading the field…and which providers are playing catch-up.
How you can use our 360° ratings research
Understand more about the competitive positioning of your products
Find out how to improve your products
Display your badges on your marketing literature
Don't have a rating? Work with us to get sufficient customer feedback to warrant a rating
Want To Hear More?
Contact the Smart Money People team today to find out more about how we can help your business.