Business dashboard
Control your Smart Money People experience with a 24/7 dashboard designed to give you the right combination of functionality and flexibility. Manage your account, access your reviews, implement site widgets to improve your score, and more.
Why feedback matters
We're making financial services better for everyone. Whether that's empowering customers or generating superior intelligence for companies to meet their audience needs. That means using our extensive data and analytical capabilities to give you deep insights into your audience, helping you improve everything from Consumer Duty compliance to SEO to online ratings.
Some of the companies we work with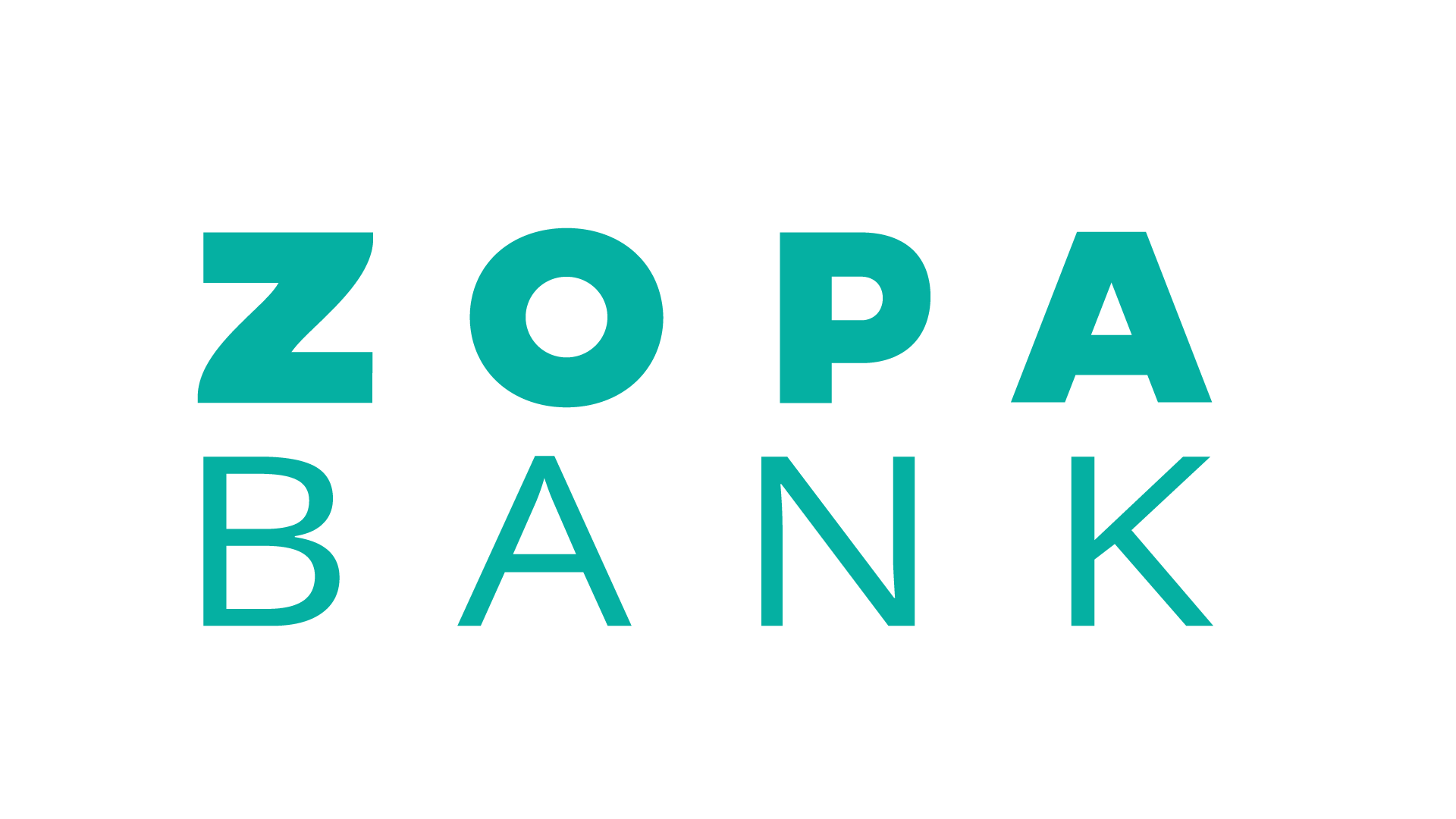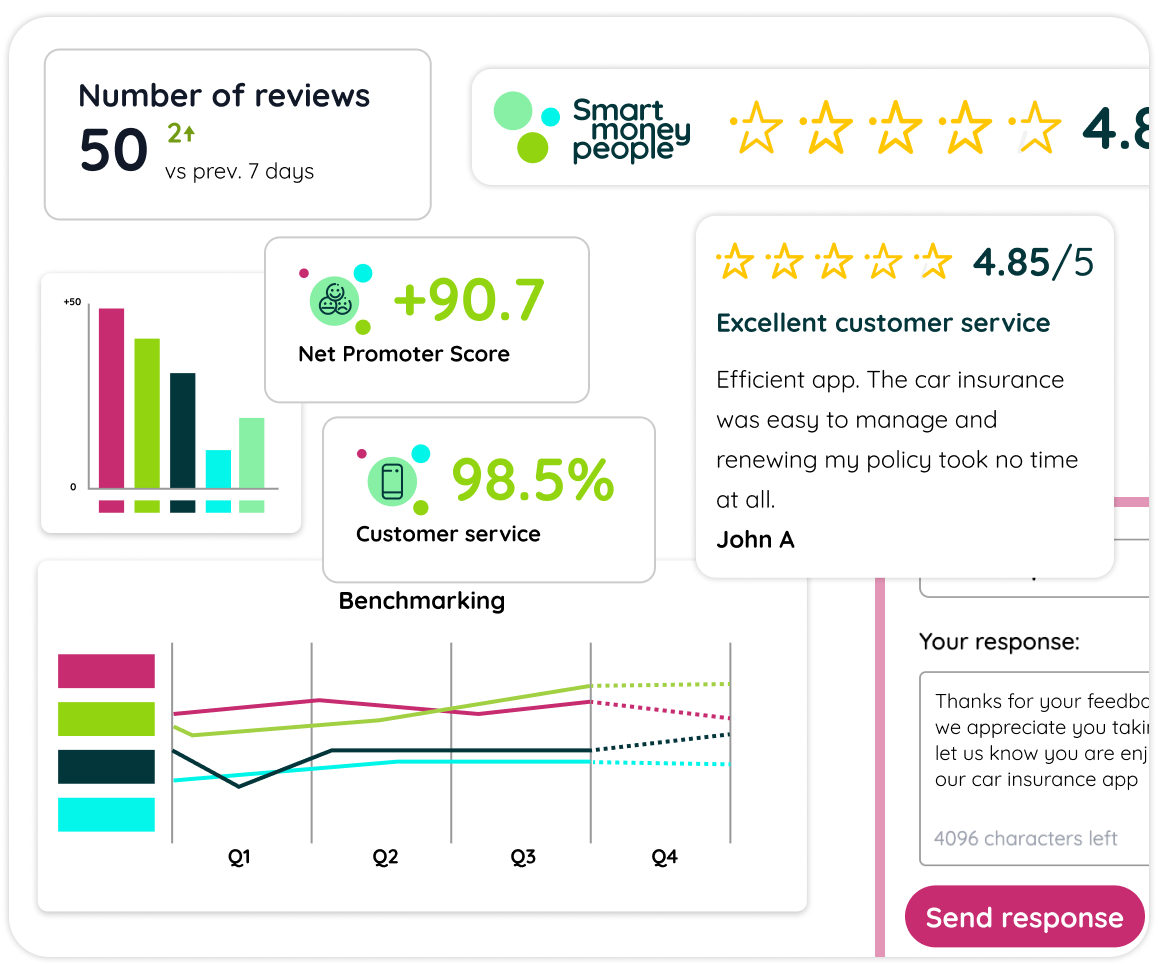 Everything you need, where you need it
Your business dashboard is a one-stop shop allowing you to:
Respond to reviews
View key metrics
Monitor individual page views
Access widgets
Easily download your data
Get realtime results
Why we're doing it differently
We're financial services specialists with a dataset of 1.5 million reviews – and counting.
Our wealth of customer feedback, analytical capabilities and powerful dashboard make Smart Money People the most sophisticated way to use customer feedback to your business' advantage.
Getting more from your dashboard
Surveys
We're able to include custom questions to your surveys, tailored to the specific needs of your company. Please give us a call to discuss your requirements.
See more about surveys
Widgets
Use the Smart Money People dashboard to add widgets to your webpages. Adding widgets helps encourage reviews, improves trust, and benefits your site SEO.
See more about widgets
Ready to get started?
If you want complete control over your customer feedback and data, get in touch today and we'll help you find the plan that suits your needs.