Sheilas Wheels reviews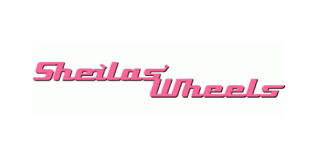 Sheilas Wheels entered the car insurance market in October 2005 offering a product designed with women in mind. They also have an extended range of services to include Travel and Home insurance options.

Are you looking for the perfect insurance to keep you covered? Our Sheilas Wheels reviews can help you decide if they're the right choice for you.

If you're considering taking out Insurance with Sheilas Wheels, check out our reviews first. Find out which insurance policyholders have with Sheilas Wheels and how satisfied they've been so far. Learn more about the benefits of being a Sheilas Wheels member. All of this and more can be found in our Sheilas Wheels reviews.

Read and write reviews to help increase trust and transparency in Financial Services.