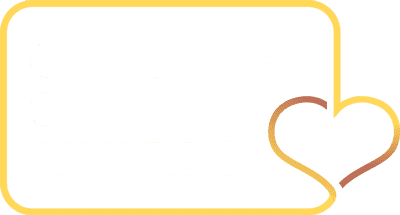 Voting in the Consumer Credit Awards is now open!
Vote today and you could win £1,000 (T&Cs Apply).
VOTE NOW

Consollo offer guarantor loans in the UK. as Part of TFS Loans, established in 2003, their loans offer no setup fees and early repayment, so if you've already used Consollo, please help our community and share a review and some insight into their loans.