As the cost of living crisis continues to challenge millions of UK households this winter, many are cutting back on spending to put more into their savings pot to recession-proof their finances.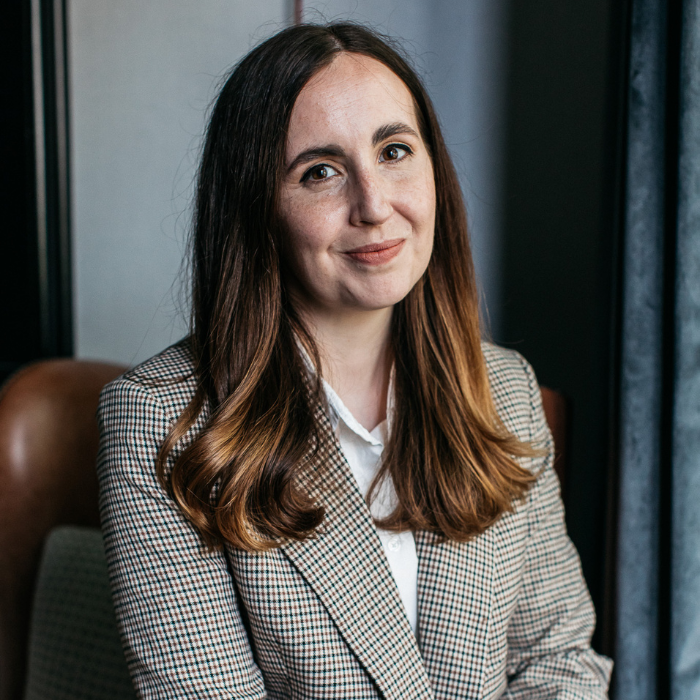 We asked Clare Seal, financial coach, creator of the @myfrugalyear Instagram account, and author of Real Life Money, The Real Life Money Journal and Five Steps to Financial Wellbeing to take over our blog to answer the common questions people have surrounding saving during a cost of living crisis.
Here are 3 practical tips to help you save and look after your financial wellbeing.
What is the 50/30/20 rule for saving money?
The 50/30/20 rule is a commonly used method for budgeting your monthly income - though the exact ratio may need a little tweaking in order to work for your circumstances, goals and priorities. It involves allocating 50% of your income to essential living costs - something that might be a little trickier than usual during a cost of living crisis, so be flexible - 30% to enjoyment and non-essentials, and 20% to savings or paying off debt.
Having a framework like this can help you to organise your priorities and grow your net worth, while still allowing some space for enjoyment in the present. It's a good idea to review your ratio every now and again - perhaps every six months or so, to check that it's still working for you.
What apps can help you to save money?
Financial technology has been growing rapidly over the last few years, with apps popping up to help you to manage every area of your finances, from budgeting to saving. If you're someone who likes to minimise admin and have access to all of your info on your phone or device, there are a few different apps that might be worth a try.
For general money management, including budgeting, finding deals, analysing your spending and more, apps like Snoop, Emma and Money Dashboard can help you to find the best prices, track when you need to change contracts and more. For saving, auto-saving apps like Chip, Plum and Moneybox can round up your purchases or syphon off small amounts of cash to stash, growing you a pot of savings by stealth. Cashback apps like Topcashback, Quidco and Airtime rewards will allow you to build a pot of cashback when you make regular purchases via their link, and can sometimes even be used in conjunction with discount codes, making them one of the only ways to get a double discount in the UK.
How much money should I aim to have in savings?
The answer to this question will be different for everyone - it really depends on your circumstances, your living costs, and what your future plans and goals are. If you're new to saving, it's a good idea to start with an emergency fund, which should be kept in an easy-access, cash-saving account, rather than being invested or locked away. Most people recommend having an emergency fund of 6-12 months worth of living costs, but this can feel a little daunting - start with one month, then slowly build up to an amount you're comfortable with.
For any other savings goals, it's worth researching the cost of what you want to save for, whether it's a house or a holiday, and setting up a pot or pots separate from your emergency fund.
We hope you find these tips useful. For more tips on managing your money, head over to Clare's website or find her on Instagram or Twitter.
---
Searching for the best savings accounts on the market? Our Smart Money People community have been sharing their honest experiences, so you can shop with confidence.
Read savings reviews from real people, so you can start making better financial decisions today.