About the Savings Account
Plum is an automatic savings/personal finance app which can help you save money by making savings automatic. If you're considering using this innovative new app, read our Plum reviews first to see what previous users have said about using the automated savings, in terms of ease of use, accuracy, and amounts saved. Already used the Plum app to help save some money? Share a review with our community and you'll be helping others choose whether Plum is right for them, and to discover the best personal finance apps.
Review Plum: Savings Account now
Help others make smarter decisions by sharing your own experience.
Write a review
Plum Savings Account reviews (
10075

)
2 years and no improvement
Plum is a great idea, that has been badly executed. To get any of the good features you have to pay more money than they are worth, very difficult to cancel these 'premium' services too
Reviewed on: 2nd August 2023
Highly recommended A.I. saving for you
I've been using Plum since 2020 and couldn't be more satisfied with the service provided, even not using the subscription options it offers. Trusting my bank account details to an A.I. system was initially a doubting challenge in my mind but after researching more about Plum I give it a go. I like the periodic feature of receiving an email every 6 month asking if I want to connect my bank account details again to the service and if I don't, I don't have to do anything, ignore the message and the service will stop. But because the system manages well my savings, I carry on even with the free and basic option that Plum offers. The A.I. system, analysis the money ins and outs in my bank account over a period and in a weekly basis, takes a conservative amount a side for savings, in a manner to keep your main account balance safe. Since I started, my savings balance is up 36.27% and I'm using the conservative option of the system. I split the weekly automatic deposit in the following order: 10% to a Cash Pocket and 90% in 3 Trust Funds. Last year, I had to withdraw funds for an emergency and the cash transfer took less than 12 hours to get the money in my bank account, however, the amount in the Trust Funds took a week but that's understandable considering that you don't pay any penalty or withdrawal fee like some banks do. Overall I'm satisfied with Plum and couldn't have better saving option than this.
Reviewed on: 18th July 2023
Savings
The plum app is a great way to gather up some savings by rounding up pennies ti nearest pound ect
Reviewed on: 24th June 2023
Helped me save without even realising
I signed up to Plum with the intention of stashing some money away for a future big purchase. I turned off all notifications so I wouldn't check and even remember it that much. Within no time I had a healthy amount in there! I was thinking of spending this on an engagement ring (shhh!) but I had an emergency and it proved to be a great fund to access. A really simple app, great UI, good savings and a good idea.
Reviewed on: 12th June 2023
Do you have a different Plum product?
Share your experiences with products to help others make smarter financial decisions and learn more about different products available.
Write a review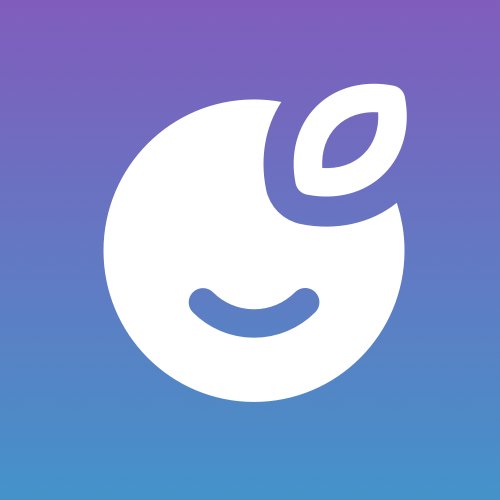 There's still more to see!
Plum has a range of products available. Check the ratings of each product to find the right one for you.
View all products