Charter Savings Bank reviews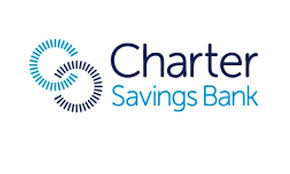 Founded in 2008, this Wolverhampton-based savings bank is owned by Charter Court Financial Services.



Charter offers a range of savings products, including notice accounts, bonds, ISAs and instant access accounts. Because all of these accounts come with a £1,000 minimum investment, they're more suited to affluent savers looking for a strong interest rate, rather than those looking to gradually build their savings from scratch.



Charter Savings bank is protected by the FSCS, which means your savings with them are protected up to £85,000.



There are no Charter branches. Instead, customers can contact them over the phone, via email or by post.



The digital offering is negligible, with no app and limited online functionality.



If you're a Charter Savings Bank customer, please leave a review. We'd love to hear what you think.