Voting in the British Bank Awards 2018 begins today!
With the pace of change in financial services at an all time high, and Open Banking just around the corner, the British Bank Awards return for another year.
The British Bank Awards 2018 will help us to find the best products, hottest innovation and most trusted financial brands in the industry. Voted for by UK consumers, a wide range of firms take part, including banks, building societies, investment providers, financial advisers, and FinTech firms.
In 2017 the British Bank Awards received press in a wide range of publications, including The Mirror, Daily Mail, Sunday Express, Daily Record and The Spectator among others, helping to make these awards the most widely reported banking awards in the UK. Winners included banks like NatWest, Virgin Money and First Direct, building societies like Nationwide Building Society, as well as FinTech firms like Zopa, Money Dashboard and Bud.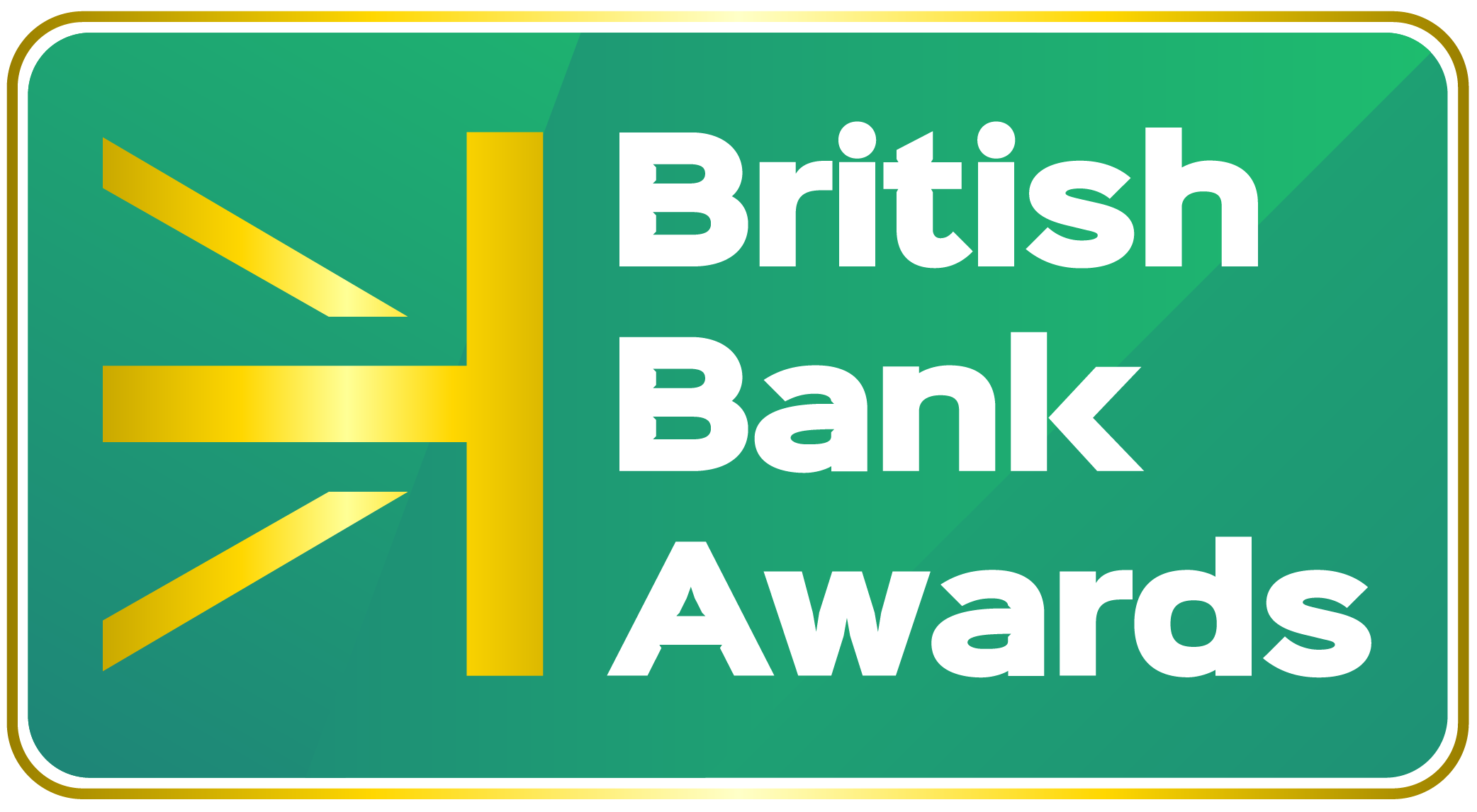 What makes the British Bank Awards different?
The British Bank Awards are voted for by UK consumers, so there's no judges panel behind these awards. We ask consumers to share their financial services experiences with us to help us, which helps us to find the most customer centric firms on the market today.
Smart Money People launched these awards in 2014 to further our mission of increasing trust and transparency in financial services. Mike Fotis, Founder of Smart Money People said, "The British Bank Awards are fast becoming a go-to reference point for consumers looking to find great financial providers. With over five million UK consumers likely to come across the British Bank Awards in the next 12 months, we're excited about helping a record number of consumers discover the UK's best financial firms."
Key dates
Voting beings: 6th November 2017
Finalists announced: 15th January 2018
Voting closes: 11th February 2018
Winners announced: 1st March 2018
New for 2018
We've added six new categories to the British Bank Awards in 2018 to better reflect the changing nature of the industry and engage even more consumers. Our new categories include, 'Best Mortgage Adviser', 'Best Financial Advisers', 'Best Investments Provider', 'Best Business Loan Provider', 'Best Travel Money Provider' and 'Best Money Transfer Provider.'
2018 categories
6 top level awards
Best British Bank
Innovation of the Year
Customer Service Champion
Treating Customers Fairly Champion
Best Newcomer
Best Banking App

14 product specific awards
Best Current Account Provider
Best Credit Card Provider
Best Mortgage Provider
Best Savings Provider
Best Personal Loan Provider
Best Travel Money Provider
Best Money Transfer Provider
Best Business Banking Provider
Best Business Finance Provider
Best Alternative Finance Provider
Best Personal Finance App
Best Investments Provider
Best Financial Advisers
Best Mortgage Adviser
Awards event
The British Bank Awards event is a special evening that helps to bring the industry together to celebrate the most customer-centric firms. The awards evening will include a great mix of networking and entertainment plus a few surprises to help bring the event to life!
Your turn to get involved
If you're a consumer, please click here to share your customer experiences with us. You'll help us to find the best financial providers and you'll also be entered into a prize draw to win our £1,000 prize.
If you're a financial firm and would like to find out more about the British Bank Awards, you can view our Media Pack here and contact us to discuss further.