Now in their sixth year, the British Bank Awards are back to find the UK's best products, hottest innovation and most trusted financial brands and partners.
Run by Smart Money People, but 100% voted for by customers, the British Bank Awards have been described as 'the Oscars of the banking world.' And with many weeks of voting ahead, who'll make the Finalist list, and go on to win is really anyone's guess. But what's for sure is that they'll be a few surprises along the way!
Michael Fotis, Founder of Smart Money People said, "What's particularly exciting about the British Bank Awards is the range of firms that take part, from FinTech newcomers to long established building societies and some of the UK's largest retail banks. With the financial services landscape only becoming more competitive, we really can't wait to find out who'll emerge as a 2020 winner."
Press generated by the British Bank Awards to date includes The Guardian, The Daily Mail, The Sunday Express, The Mirror, The Scotsman and The Spectator, alongside trade press such Finextra and AltFi.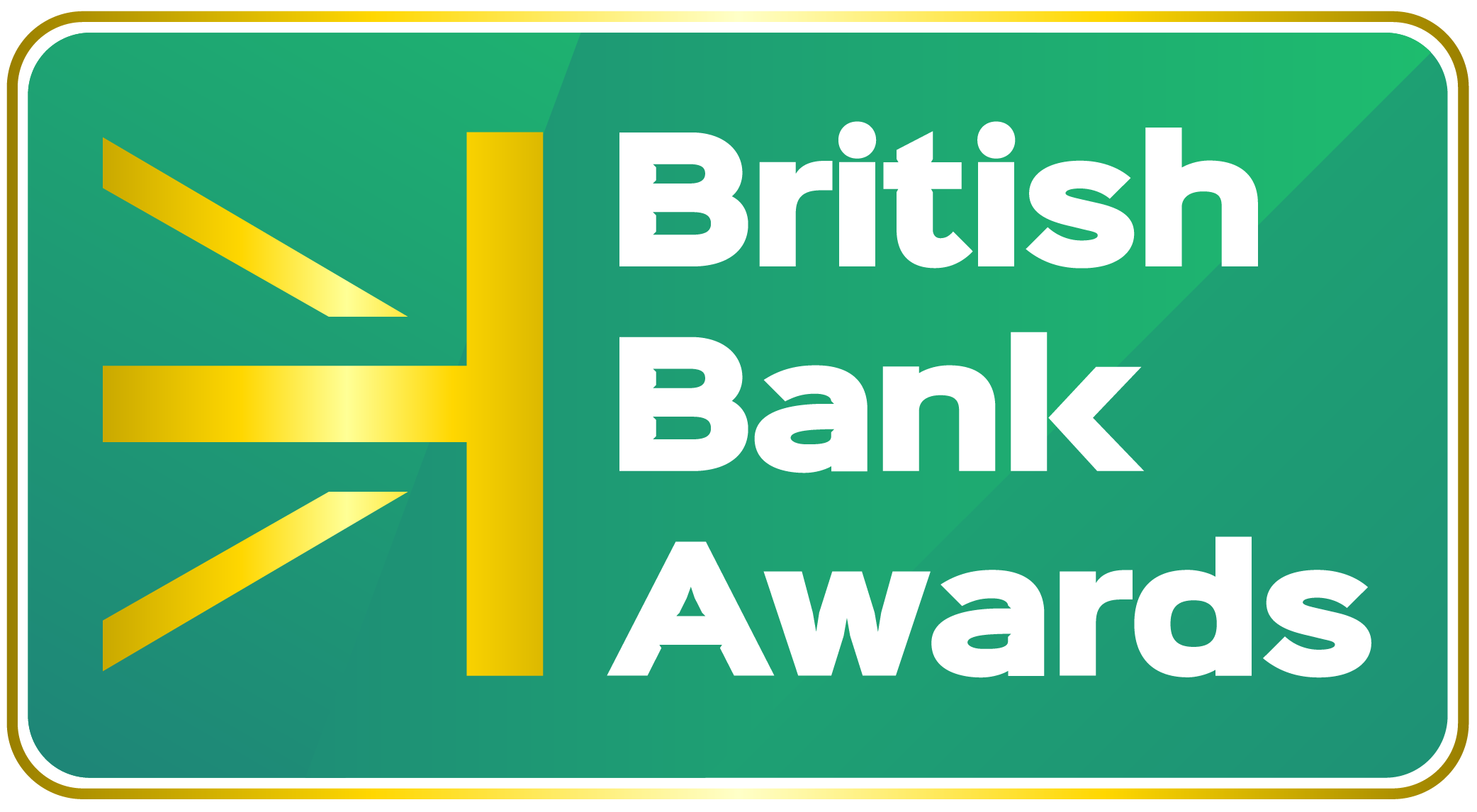 Categories
There's a range of categories at play, all designed to reflect the changing face of the industry and to recognise a diverse group of firms that deliver great customer outcomes. Categories include 'Best British Bank', 'Best Banking App', 'Best Mortgage Broker', 'Best Business Finance Provider' and 'Best Technology Provider' among others.
This year we have a number of new categories: 'Best Business Finance Broker', 'Best Financial Adviser', 'Best FX Provider', 'Best Payment Service Provider', 'Best Specialist Mortgage Provider' & 'Marketing Partner of the Year.'
Key dates
Voting to determine finalists: 4th November 2019 - 12th January 2020
Finalists announced: 13th January 2020
Voting closes: 9th February 2020
Awards ceremony: 12th March 2020
Will you help us to find our winners?
If you're a customer and would like to take part, please share your honest feedback here and you'll also be entered into our £1,000 prize draw.
If you work in a financial firm and would like to vote for one of your partners, please click here to vote.
Winners announced on the 12th March 2020
The British Bank Awards winners will be announced on the 12th March at an entertainment-filled and fun ceremony at Grand Hall of the Grand Connaught Rooms.
If you'd like to find out more about the British Bank Awards, you can find out more here or contact us at [email protected].