TSB reviews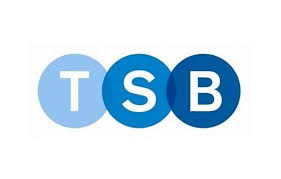 Formerly part of Lloyds, TSB relaunched as a brand new bank in 2013.



A full service bank, they offer a range of savings account types, including cash ISAs, bonds, easy access accounts and children's accounts.



TSB also offers a full range of mortgages and personal loans, as well as home, life and travel insurance.



TSB is one of the more well-represented banks on the high street, with over 500 branches nationwide.



Alongside this, there's a full-service digital offering, including an app, which lets you make payments, manage regular payments and convert currencies.



You can read the Smart Money People community's reviews of TSB below. If you're a TSB customer, let us know if you think they're a good bank.