Arbuthnot Latham reviews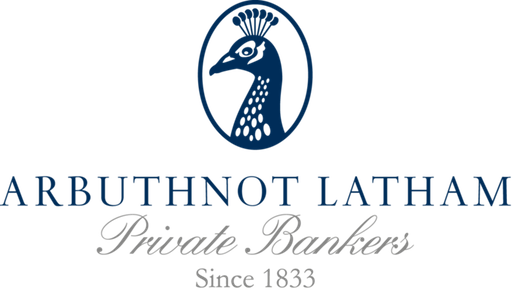 Arbuthnot Latham have been a private banking and wealth management company since 1833. With locations in the UK and Dubai, this merchant bank was part of the previous Secure Trust Banking Group, and still offers private banking services to high net worth individuals across the world.

Wondering whether Arbuthnot Latham have the right private banking offerings for you? Read our reviews and see what others have said about this merchant bank. Already used Arbuthnot Lathams services in the past? Please share a review and help others decide on which financial products to choose.