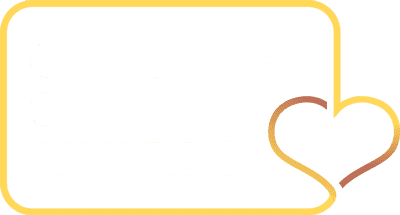 Want to share your consumer credit feedback? Voting in the Consumer Credit Awards 2019 is now open!
Vote now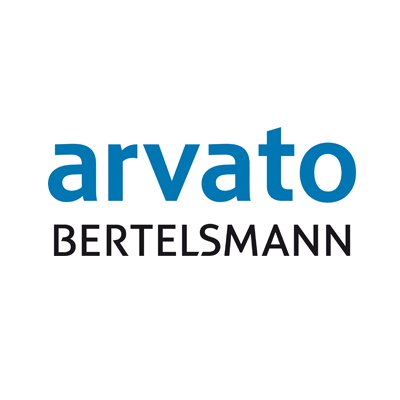 Arvato Financial Solutions Reviews
Arvato Financial Solutions provides a range of debt collection solutions for public and private sector clients. If you've experience with Arvato Financial Solution's debt collection before, please leave your feedback below.