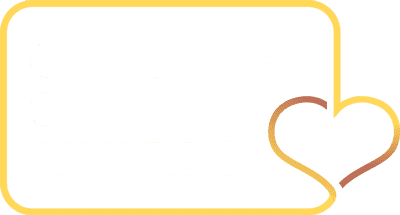 Voting in the Consumer Credit Awards is now open!
Vote today and you could win £1,000 (T&Cs Apply).
VOTE NOW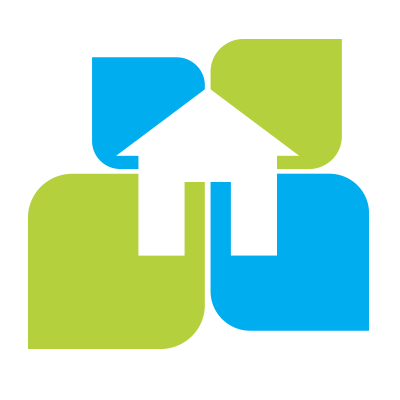 BrickVest is a property investment platform based in London. With more and more consumers looking for simple ways to invest in property, we're collecting BrickVest reviews to help you find out more about this company.