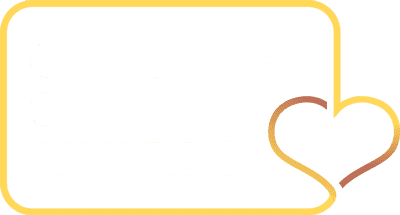 Voting in the Consumer Credit Awards is now open!
Vote today and you could win £1,000 (T&Cs Apply).
VOTE NOW
Founded in 2009 and based in Leeds, BW Legal offers both consumer and commercial debt solutions. If you've been contacted by them, we want to hear about your experience. Please leave a BW Legal review below.