Voting in the British Bank Awards is now open! Share your feedback & enter our £1,000 prize draw.
Vote now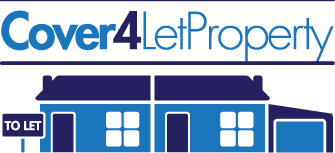 Cover4LetProperty Reviews
We collect cover4letproperty reviews from customers - whether they've had a great or a terrible experience - in order to help our community find the best possible landlord insurance products.