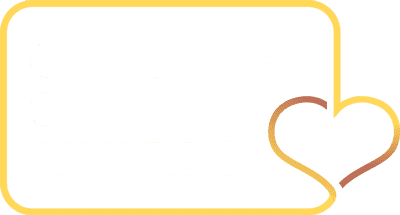 Want to share your consumer credit feedback? Voting in the Consumer Credit Awards 2019 is now open!
Vote now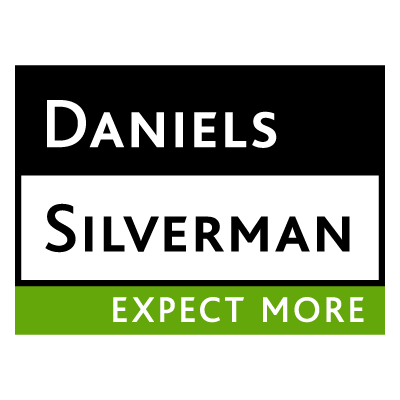 Daniels Silverman Reviews
Founded in 1995, Daniels Silverman is a debt collection agency based in Liverpool. Their services include debt collection - for consumers and businesses - and credit control. If you've been contacted by this company, please share your own review today.