Voting in the British Bank Awards is now open! Share your feedback & enter our £1,000 prize draw.
Vote now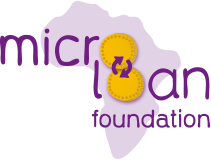 MicroLoan Foundation Reviews
MicroLoan empowers women in rural Malawi and Zambia to set up self-sustainable businesses. The profits from these businesses enable the women to work themselves and their families out of poverty. Smart Money People is the place for MicroLoan reviews.