Professional Fitness reviews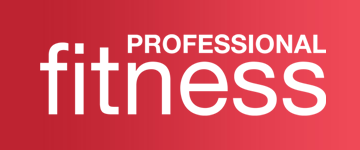 Professional Fitness are a specialist instructor and personal trainer insurance company, and part of the Harrison Beaumont Group. So if you're a personal trainer or instructor and are considering using Professional Fitness' insurance - be sure to read our reviews first to help you decide.

Already using Professional Fitness? Please share a review of your own - let us know what you thought of the call centre, policy cover, and anything else, and you'll be helping others.