Dext reviews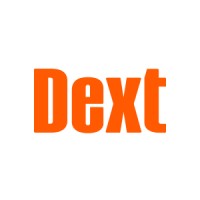 Dext is a cloud accounting platform that provides you with real-time and accurate insights.

For more than a decade, Dext have empowered accountants and bookkeepers with the smart and forward-thinking solutions needed to make businesses better.

Are you looking for a powerful accounting platform? Our Dext reviews can help you decide if it's the right choice for you.

If you're considering using Dext to benefit you, check out our reviews first. Learn more about the advantages of being a Dext member. Read about real experiences with the customer service team. All of this and more can be found in our Dext reviews.

Share your experience with our Smart Money People community. Tell us why you chose Dext and if you've been satisfied with your choice. Write a Dext review today to help others like you make better financial decisions.