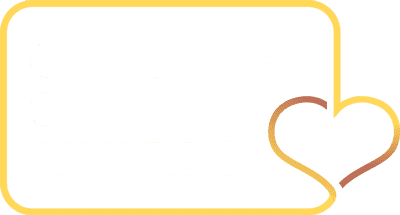 Want to share your consumer credit feedback? Voting in the Consumer Credit Awards 2019 is now open!
Vote now
Alan Boswell Group Reviews
Alan Boswell Group are a leading business lines insurance broker in the UK. At Smart Money People, we use the power of your Alan Boswell Group reviews to help others find the best possible products for them.