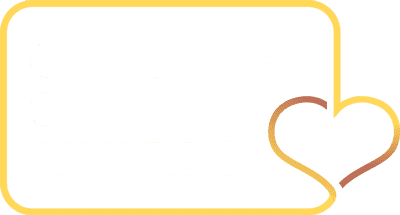 Voting in the Consumer Credit Awards is now open!
Vote today and you could win £1,000 (T&Cs Apply).
VOTE NOW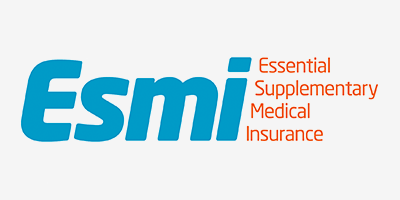 We collect ESMI health insurance reviews from customers like you in order to help our community find the best possible health insurance products. If you're an existing ESMI customer, leave your own review and share your experiences with our community!