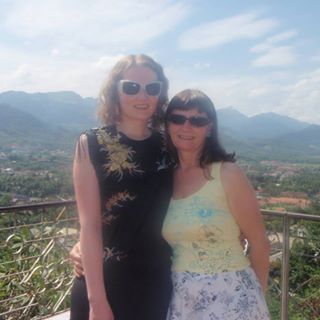 Most Recent Reviews (4/6)
View All
I switched over to Nationwide from TSB and the difference in the amount of good products they provide is so much better. The app is brilliant and really easy to use, I would highly recommend them for your current account.
Reviewed on: 5th June 2019
We opened a joint account with Natwest when we bought our first home together back in May last year. We get 3% rewards back on just paying bills which is brilliant for actually doing what you have to do. Very pleased with the service, the mobile app is brilliant and customer service in branch was top notch.
Reviewed on: 8th February 2017
Simple and reliable cover
We got some great life cover from AIG, it's not something I knew anything about but buying my first house was a realy eye opener. AIG have provided high value cover and peace of mind for both of us
Reviewed on: 3rd August 2016
not the best experience they are ruthless and reluctant to understand or help with claims
Reviewed on: 11th July 2016